Manage your company with the best-rated billing and business management app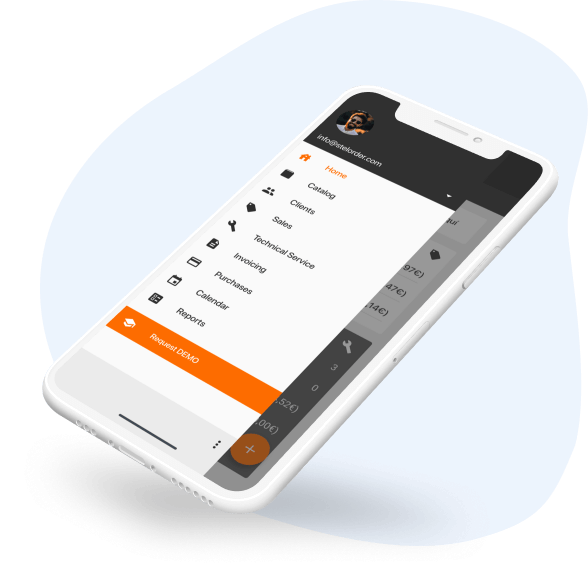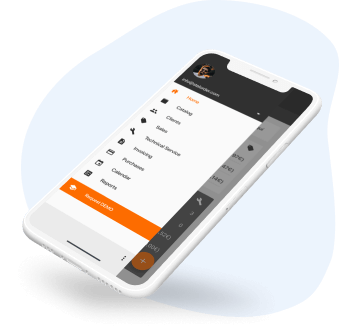 Your online management and invoicing software. The most recommended mobile CRM and ERP.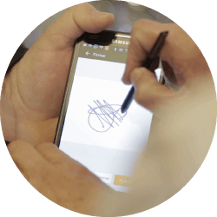 Sign your documents using your smartphone or tablet

STEL Order enables you to collect a signature from your clients whenever they agree to an estimate or when you deliver goods or services to them. This signature will be automatically added to a PDF version of your documents.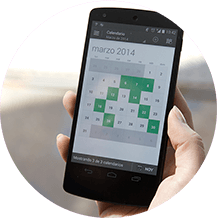 Organize your daily tasks and workload with our online calendar

You will have access to an online calendar which you can share with your employees and colleagues. It also allows you to manage your tasks and daily workload. Find out more about our online calendar feature.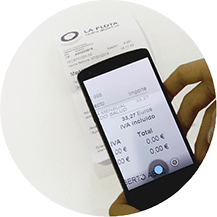 Take pictures and add them to your product catalog

Enhance your catalog by taking pictures of your products or your completed work. Add as many images as you want, whenever you want, and view them on any device.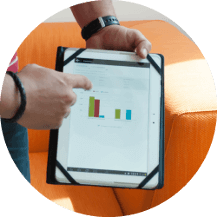 Generate business reports

Find out your outstanding invoices and payments, your best selling products, top clients, and much more about your business with just one program. Find out more about our management reports feature.
Being able to work from anywhere is important to us, which is why it's been really useful to carry out our operations with STEL Order.


Try our invoicing software for FREE and find out why so many companies recommend it
Find out what people are saying about the most valued management app




 Manuel Baena
Brilliant!! I really do like this application, and believe me I have tried nearly everything on the internet related to managing technical services. Even though they could improve some features in this section, like being able to manage workshop machinery and serial numbers, this is still the best software I've found. I signed up for a yearly contract today and expect to be using this program for a long time. The app version is very easy to interact with.

COASYC
I find this software very useful when it comes to managing a business remotely, and it makes us look professional too. Being able to collect signatures with our smartphone or tablet is definitely worth mentioning, especially since it helps speed up our orders. We hope they continue down this path.

Informaticos.co – IT Services
Impressive. We spent a lot of time looking for an app that would help us manage all of our parts and work orders while also allowing us to create and send invoices. Being able to fill in a work order using our phones is the bomb! Plus, the price is very economical when you consider everything that it comes with. I hope STEL continues like this. They're going to do some some serious damage to their competitors if they keep this up. Congratulations!

Manuel Rodriguez
An excellent utility. A very good application that helps you with your day to day work. It's also backed by a strong and very professional support team that will help you with anything. Very recommendable.

Unknown User
Good one. I signed up a couple of days ago and it has worked wonders for my company when it comes to doing small jobs as it helps save travelling time. The technical support team are really helpful and always have an answer for my problems, and they are always professional and take their time with your query. A few features could be improved, like being able to modify certain invoice sections and tax types, but that's about it.

José Alcantara
Great. Best one I have found.

Kurto Bod Mod
It works really well and helps a lot with the overall management of our company, especially as we're sort of small and tend to have everything stored in our own heads. We like that it can be used simultaneously on our computers and smartphones. Our only suggestion is that we wish it could allow more personalization options when collecting and filling in information in forms. We could do with some more document filters as well.
Try the ERP Management Software your company needs for FREE, with all the help you need