Total mobility
Manage your business from anywhere
The top-rated billing and management app by Android and iOS users.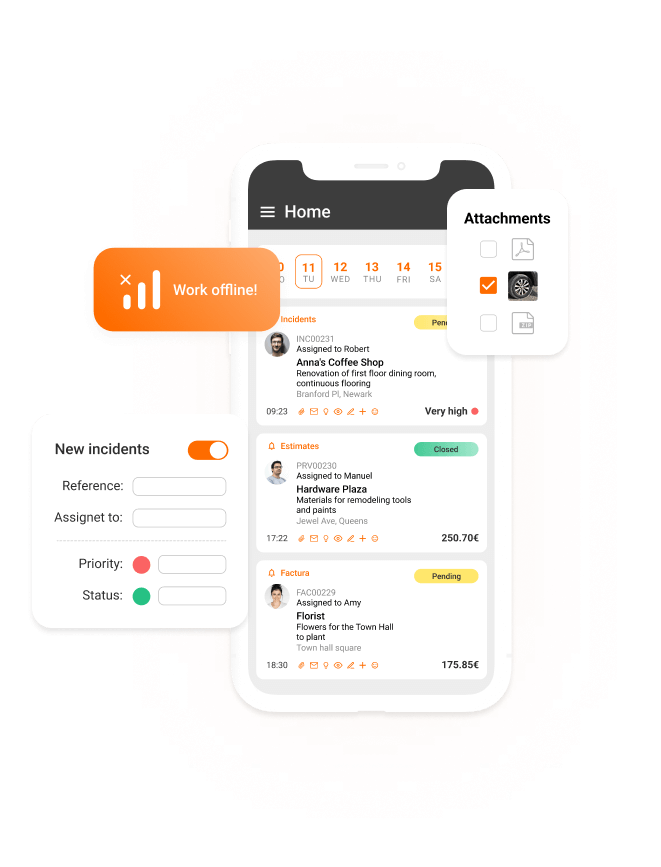 Jose Manuel
Works perfectly
We have been using the program for 3 days and everything is fine. For companies with technicians on the street …
January 11, 2022

Gregorio Tejera
Easy and agile
We have been using this program for 7 years and are still surprised by the updates.
February 22, 2022

Carlos Montes
Excellent treatment
An excellent application for the management of your business, as well as very friendly when you have a doubt…
June 18, 2021

Joaquin Garcia
Very competitive price
I have been looking for more than 20 years for an app that gives me what STEL Order, I have tried many and none of them…
May 23, 2021

David Uzquiano
A wonderful
It works very well for everything. It's stable, options and management for whatever you want. Highly recommended…
April 26, 2021

Carmen Sanchez
Very pleased
The best ERP software we have ever known. More than excellent value for money, a technical support of 10.
May 7, 2021

Work whether or not you have access to the Internet
Make invoices, send them by mail or WhatsApp and charge by card, from your cell phone.
Manage your business from your computer, cell phone or tablets
Make delivery notes or work reports and collect the client's signature wherever you are
Instantly manage your incidents or alerts
Take photographs and record audios to document your interventions
Manage and consult your client's information
Show your online catalog on your mobile or tablet with prices, descriptions, images, attachments and stock
Create estimates, orders and delivery notes with your cell phone in less than a minute
With the STEL Order Invoicing App you can create an invoice upon completion of a job or delivery of goods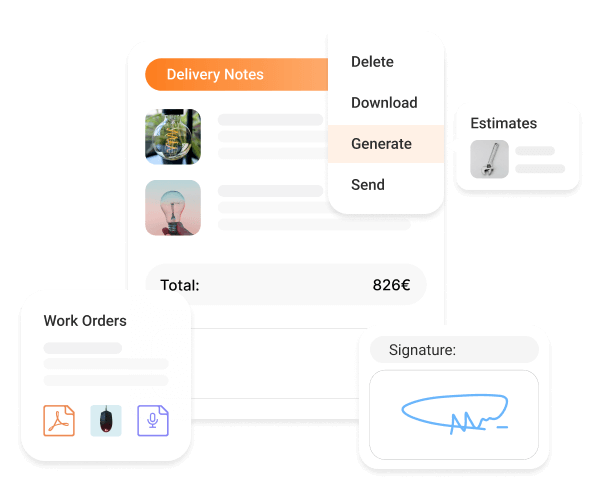 Simplify your company's management with STEL Order
If you don't love managing your business with STEL Order we will give you your money back