The ERP software for the self-employed
Centralise all the documents you need on a day-to-day basis and save on management costs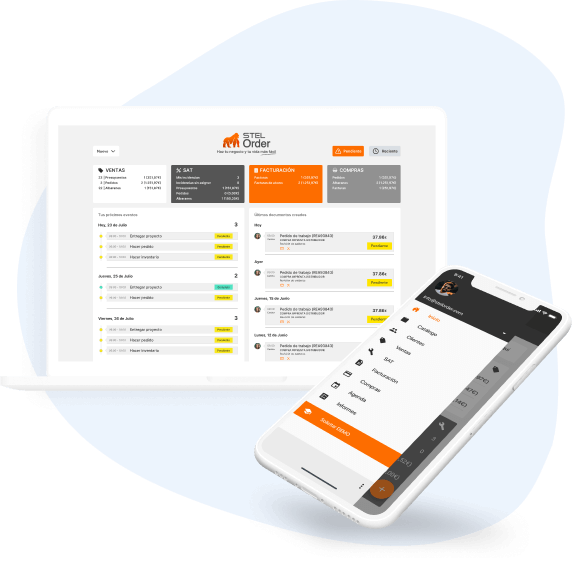 Why a management software for freelancers will help you?
An ERP, from the English Enterprise Resource Planning, is a computer system intended for the organization and administrative management of a business organization but also to assist in the management of a natural person. 
There are many ERP systems on the market, some of them specialized in different sectors and types of business, but very few are adaptable to ERP management for self-employed.
Traditionally ERP systems were used by large companies and were software far from the self-employed and small businesses. In part, because of their high price and because they are full of functionalities that they do not need.
However, the self-employed and small businesses need management software adapted to their needs to better manage their day-to-day and business processes. Without a doubt, because the self-employed and small businesses need to work anywhere, mobility is a fundamental feature of an ERP dedicated to the self-employed.
At STEL we believe that a company that works like the big ones grows. Six years ago we started creating software for large companies to increase their sales and we decided to turn around and devote ourselves to developing and evolving a management software that will help thousands of entrepreneurs, freelancers and SMEs.
STEL Order is an online and mobile ERP software with which you can manage your business wherever you are. STEL Order has different modules and functionalities that make it an ideal management software for companies and freelancers from different sectors. If you don't love running your business with STEL Order, we'll give you your money back.
Advantages of using ERP software for freelancers
Work with an online and mobile catalog always updated with the information you need about your products and services.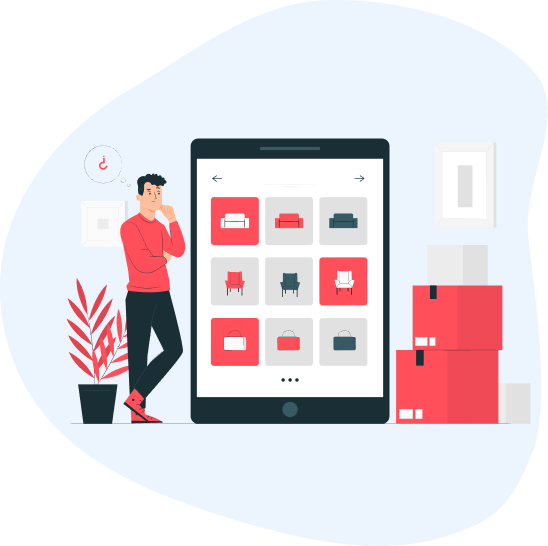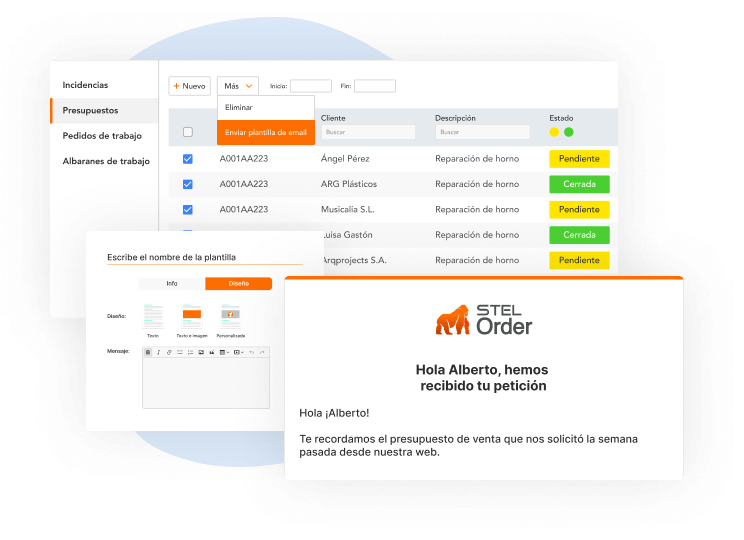 Take with you all the information you need about your clients and potential clients thanks to STEL Order's ERP for freelancers.
STEL Order is the commercial management software with which you can make quotations, orders and delivery notes with your cell phone.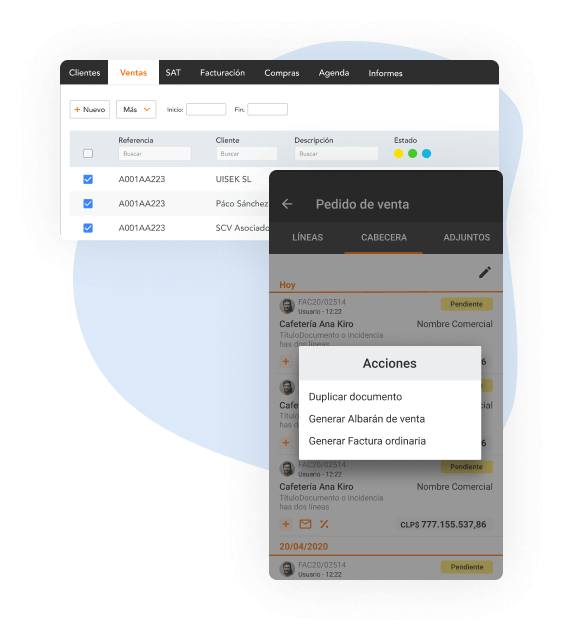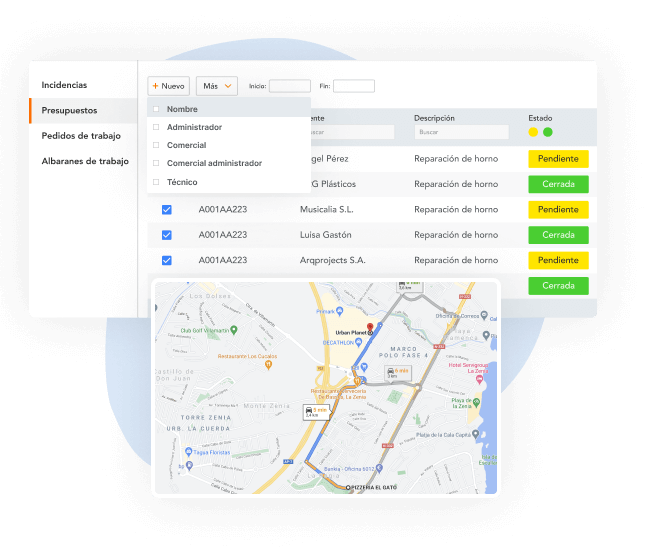 Technical Support Service
STEL Order is the software of choice for technical services and maintenance freelancers. You will be able to manage incidents or notifications, make delivery notes, work reports or checklists signed with your cell phone.
With STEL Order you can make invoices with your mobile, tablet or PC and send them by email or Whatsapp with a click. In addition, you will instantly know when and how many times your customers read your invoices and quotes.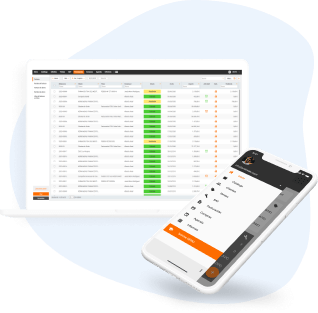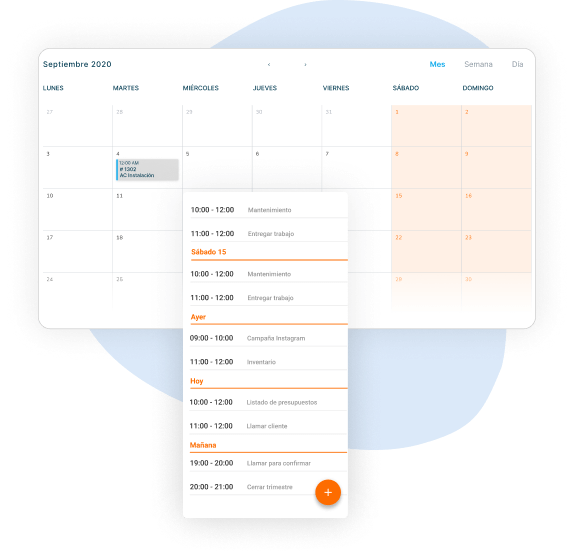 Shopping, Calendar, Reports and much more
Optimize your expenses and purchases with STEL Order and improve the relationship with your suppliers. With STEL Order's online agenda you will have a shared events and tasks center with which to plan your business activity. You will be able to know the information you need about your business in the right way and at the right time.
Try the ERP Management Software your company needs for FREE, with all the help you need