Computer Repair Shop Software
Take your IT company to the next level
Thousands of companies and freelancers improve service to their clients and grow their IT businesses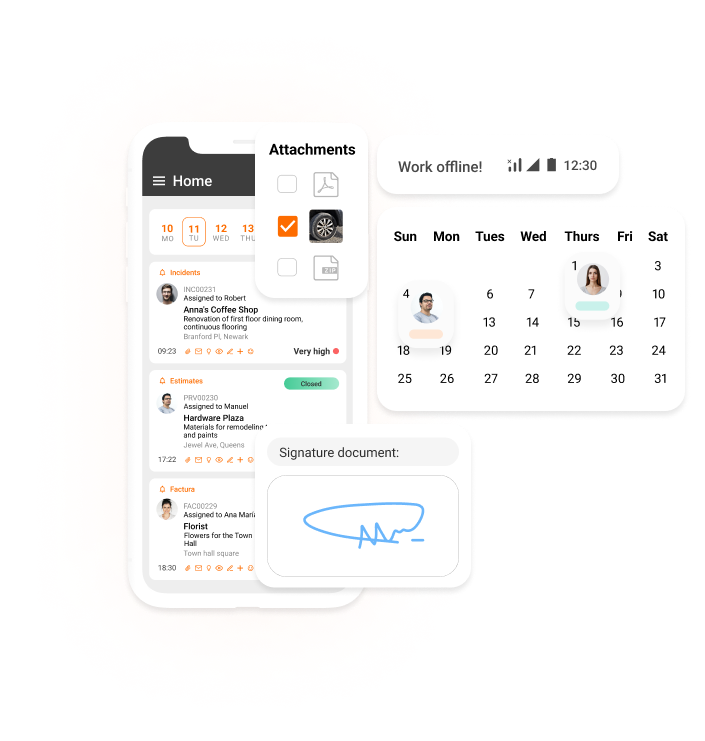 Jose Manuel
Works perfectly
We have been using the program for 3 days and everything is fine. For companies with technicians on the street …
January 11, 2022

Gregorio Tejera
Easy and agile
We have been using this program for 7 years and are still surprised by the updates.
February 22, 2022

Carlos Montes
Excellent treatment
An excellent application for the management of your business, as well as very friendly when you have a doubt…
June 18, 2021

Joaquin Garcia
Very competitive price
I have been looking for more than 20 years for an app that gives me what STEL Order, I have tried many and none of them…
May 23, 2021

David Uzquiano
A wonderful
It works very well for everything. It's stable, options and management for whatever you want. Highly recommended…
April 26, 2021

Carmen Sanchez
Very pleased
The best ERP software we have ever known. More than excellent value for money, a technical support of 10.
May 7, 2021

Our customers rate us 4.7/5

Based on over 1167 real reviews from Play store and App Store
HowSTEL Orderhelps as software for computer stores
PC sales and repair /Technical service /Laptop repair / Computer support / Pick up and delivery services /Mobile phone repair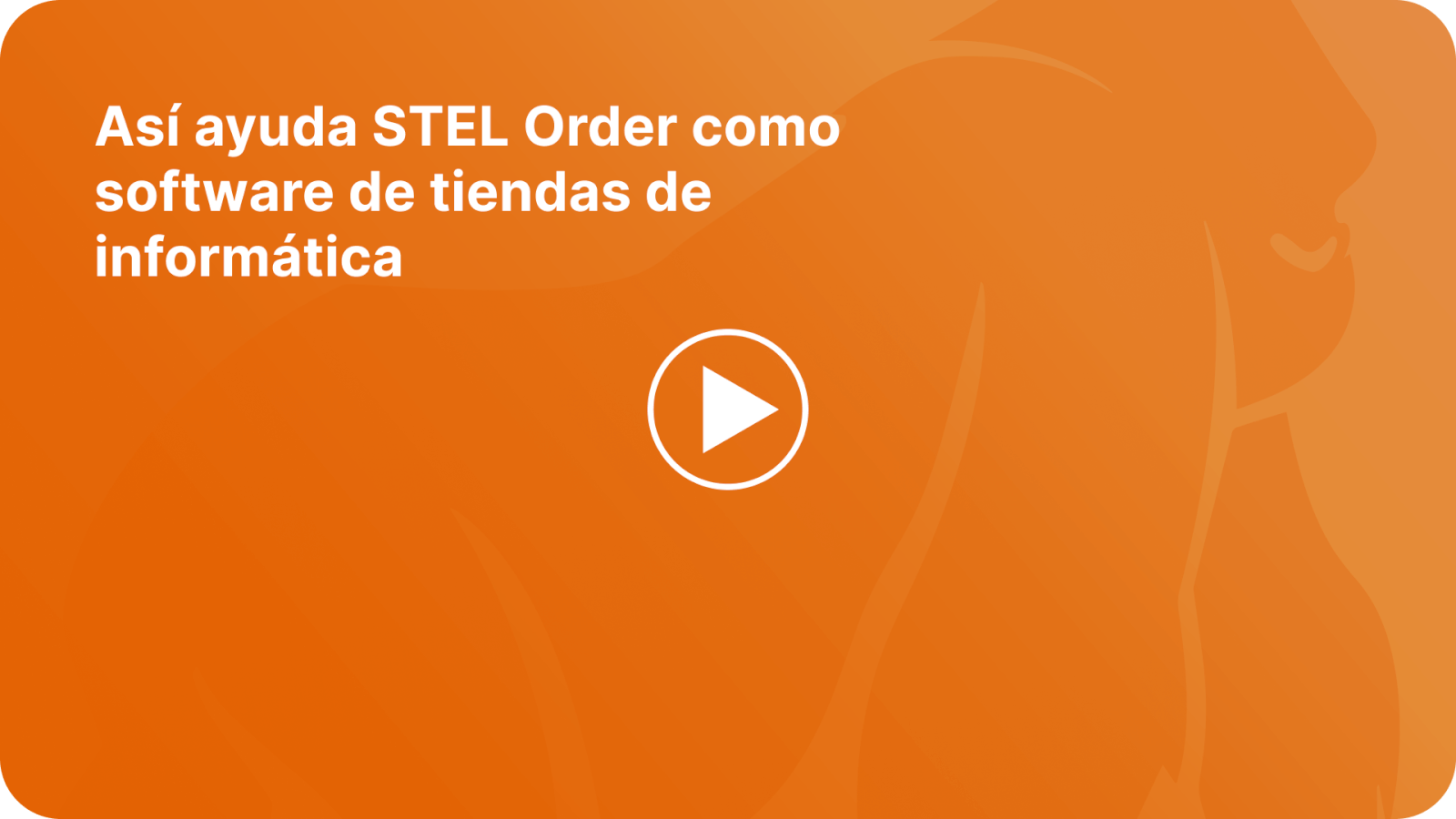 STEL Order's computer repair shops app is the best rated in its class on Google Play and AppStore.
Work whether or not you have internet access.
All the information about your clients, wherever you are.
Make delivery notes or work reports and collect the client's signature.
Make invoices, send them by mail or WhatsApp and charge by card, from your cell phone.
Manage your incidents or alerts instantly.
Take photographs and record audios to document your interventions.
Manage your agenda to plan your and your team's day-to-day activities.
Your business at a glance with real-time reporting.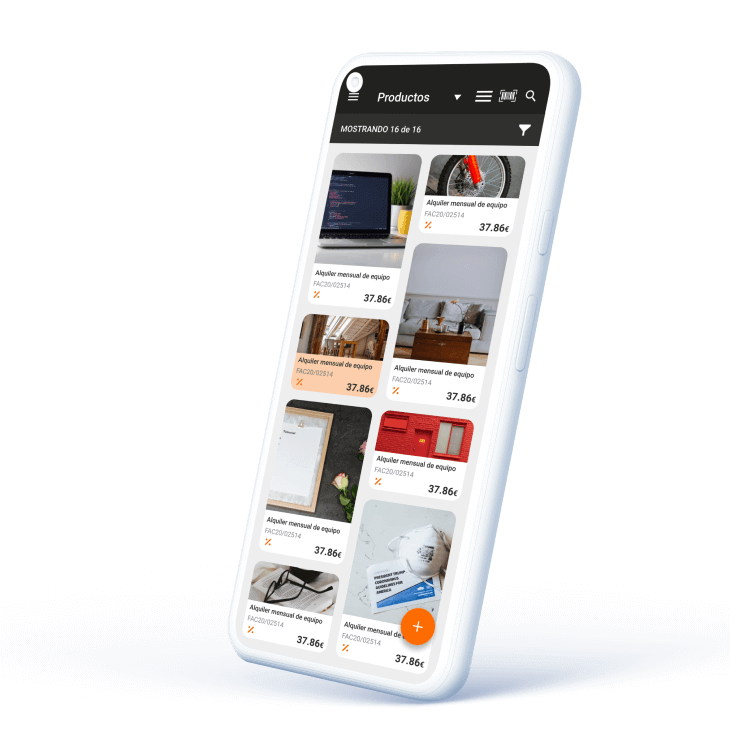 ERP for computer stores
Leading application in Spain for Field Services companies
Up-to-date control of your products

Visualize the actual quantities of IT products at any given time.

Configure purchase prices, minimum sales prices, commercial margins, barcodes and their associated taxes.

Online product catalog, with all the images you need to show the products from any mobile device to your clients, wherever you are.

Use your cell phone as a barcode reader or display products to your clients, even without an Internet connection.
Management of orders and invoices to suppliers

STEL Order's purchase management module allows you to carry all the commercial information of your IT suppliers with you at all times and access it at any time and place.

Consult from the web, mobile or tablet the orders pending receipt, returns to suppliers, delivery notes pending invoicing and invoices pending payment.

You know at all times what material you are due to receive and when you are expected to receive it, as well as when your next payments are due.
Turn your emails into incidents

With STEL Order Inbox, all the emails you receive, to the email address of your choice, or from the contact form on your website, will be automatically converted into incidents within the IT software.

Invite your clients to communicate with an email about breakdowns, warnings or incidents.

Save time in managing your helpdesk business.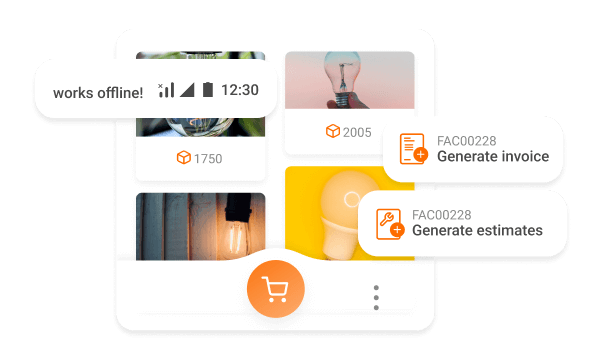 Simplify your company's management with STEL Order
If you don't love managing your business with STEL Order we will give you your money back
Control your incidents and maintenance efficiently
STEL Order allows you from receiving and assigning incidents automatically to your employees to creating a complete preventive maintenance plan.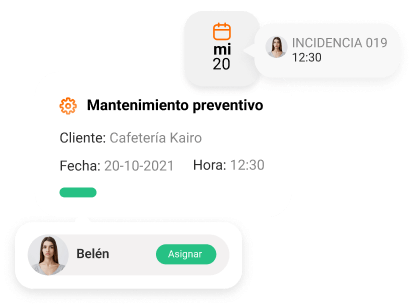 A multi-warehouse software allows you to manage the stock of all your warehouses simultaneously and centrally, guaranteeing the documentary traceability of the stock transfers of your warehouses.
Control the corresponding movements of the different warehouses automatically from a single document.
Work with several warehouses at the same time from a single application on your mobile or tablet, Android and iOS.
Improve your purchasing decisions, with the help ofreal-time reportstracking inventory and available products.
Check the history of incoming and outgoing movements by product and by warehouse, know at all times the location and traceability of the flow of your items.
Identify in time the items with higher or lower turnover.
Configure when is the next time you have to perform the ultimate IT store software for incident management and maintenance notifications. It automatically assigns the incidents to the corresponding technician.
Your technician receives a push notification on his mobile or tablet where he can see the incident data, the priority, the client's data, on which machine, equipment or asset to act, and be guided by GPS to the incident location.
Generate from that incident any commercial document, such as quotations, orders, delivery notes, work reports, checklists or invoices. You can also include photos, audios or documents.
Work reports, delivery notes and invoices at the click of a button. You will instantly receive the delivery notes or work reports ready for invoicing with a click of a button.
Collect and digitize the signature of your clients on all your delivery notes or work reports directly on your mobile or tablet as soon as you finish the job.
If you need to, you can print your documents (invoices, estimates, orders and delivery notes) from your own cell phone or tablet, using a portable printer.