Manage your products and services online catalog with the STEL Order app from your mobile or tablet.
With STEL Order you can showcase your digital catalog anywhere.  Increase business opportunities and boost your sales.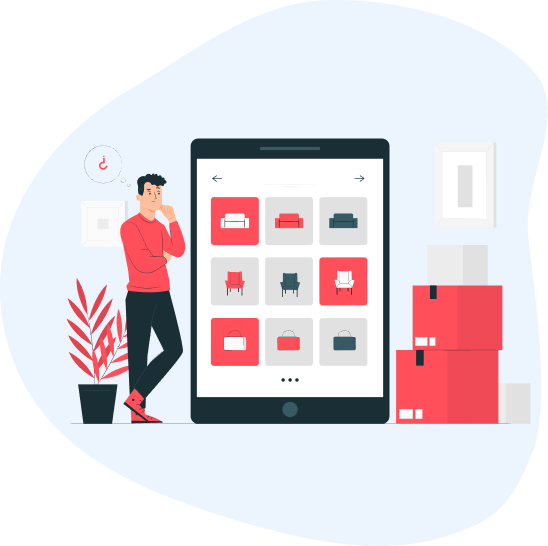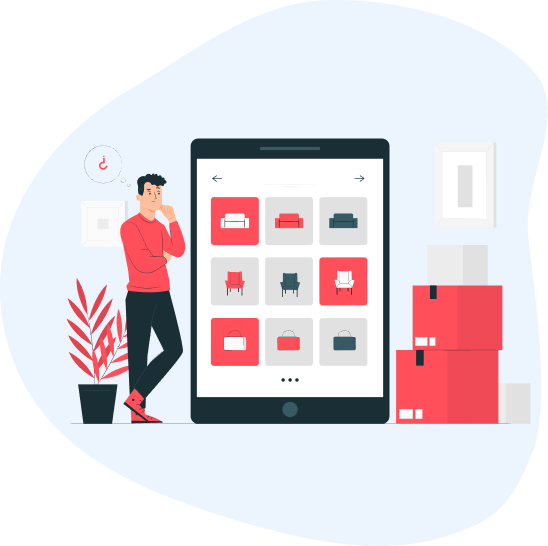 What can you find inside the STEL Order catalog?
Add as many photos of your products as you need and monitor their stock.
Configure purchase prices, minimum retail prices, trade margins, barcodes, and their associated taxes.
Manage your product codes from the web with a barcode reader or from your mobile phone using the camera.
Also, you can continue to display your products and even create business documents offline.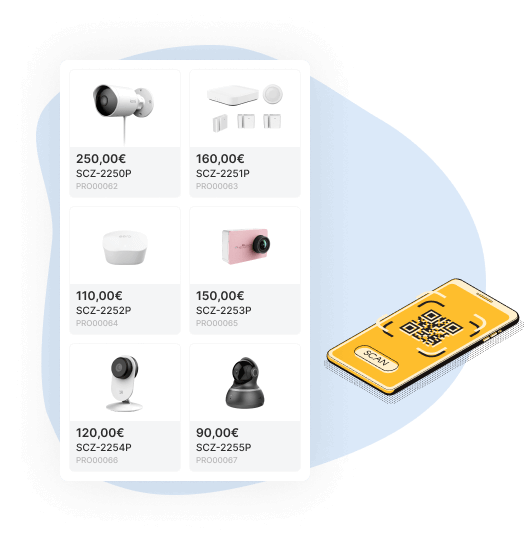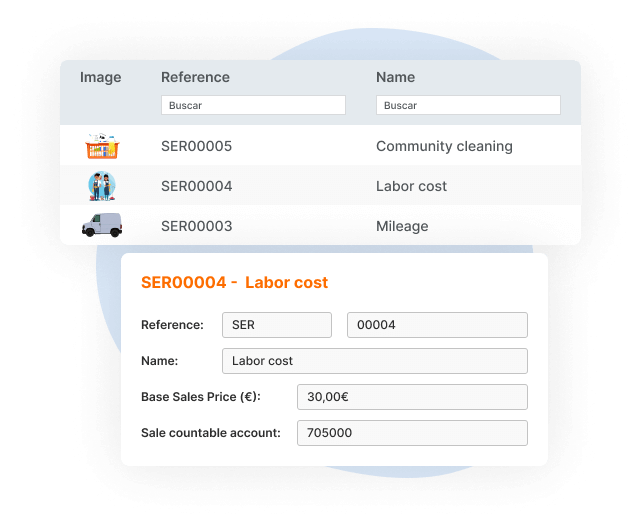 Manage labor services, transportation, travel or project studies of your company.
Create special sales prices or different rates for clients or work areas.
Keep a history of your services, essential for making future decisions, avoiding non-payments or creating new business growth strategies.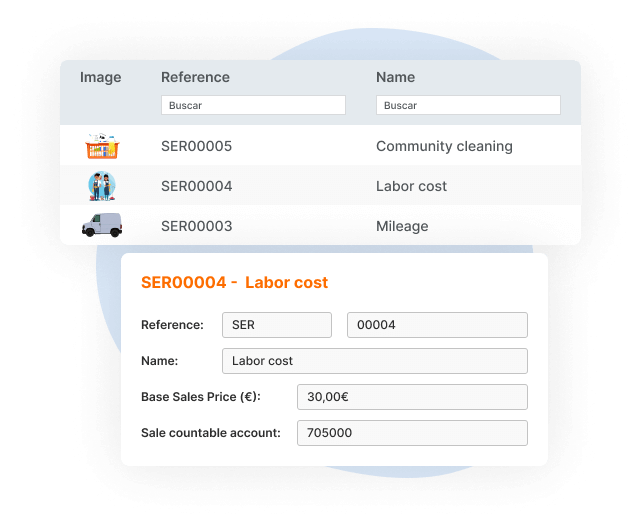 Enter all those items that will be needed on supplier invoices or expense tickets which are not products or services that will later be sold to clients.
Manage rent, telephone, insurance or payslips.
You can create expense categories and attach documents or images to each expense or investment.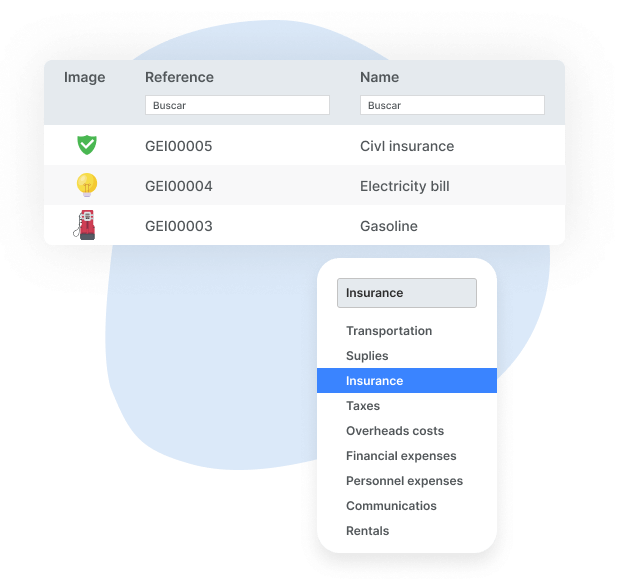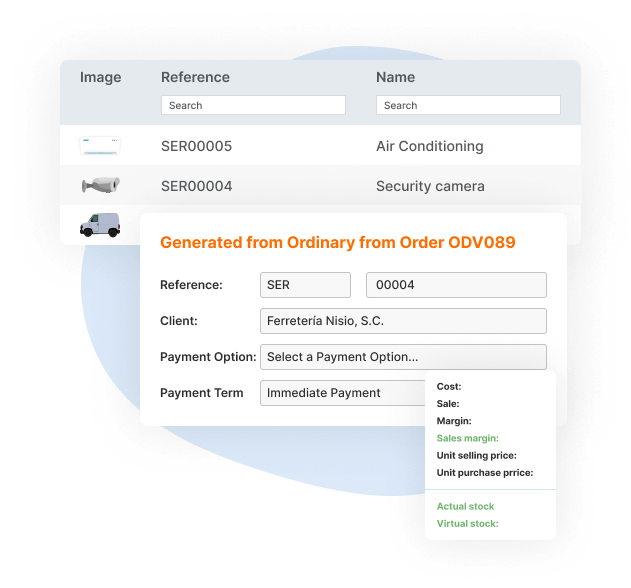 Keep in-depth monitoring of all those machines or equipment subject to continuous or preventive maintenance that you sell, install or rent to your clients.
Keep a record of all the work carried out on the equipment: installations, repairs, preventive and corrective maintenance, overhauls, incident resolution, and breakdown handling.
You have detailed historical data of the actions carried out on each asset and those that have not been carried out yet.
Create a clients asset directly from a sales document. Once the installation of a product is complete, you can transform that sold product into a customer asset with a single click and monitor its warranty or periodic maintenance.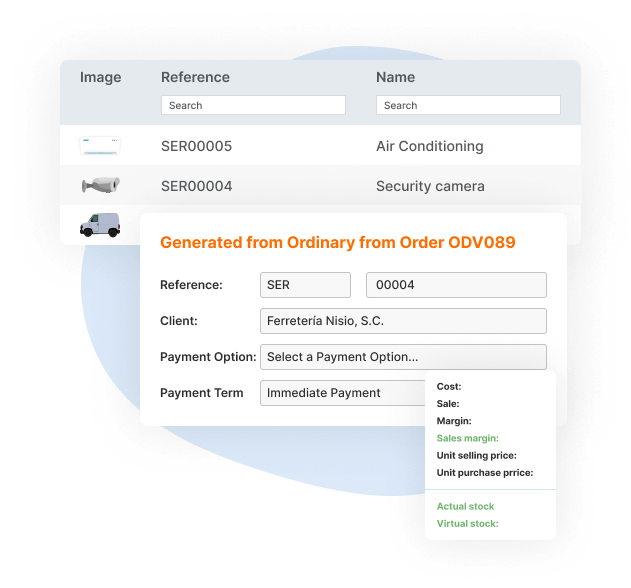 If you don't love managing your business with STEL Order we will give you your money back
Request an online demonstration
First we want to know a bit more about your business and how you operate. An expert will then show you the best way to use STEL Order to make your business and life easier.
Try the ERP Management Software your company needs for FREE, with all the help you need