The best value ERP for freelance and SMEs
ERP, CRM, management software, invoice program… The name isn't important, the important it's that makes your business and life easier.




The best support on the market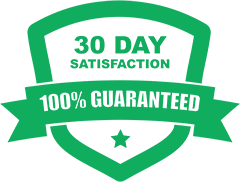 If you don't love to manage your business with STEL Order we will return your money back
Some of the functionalities of the ERP online and mobile that revolutionizes the management of your business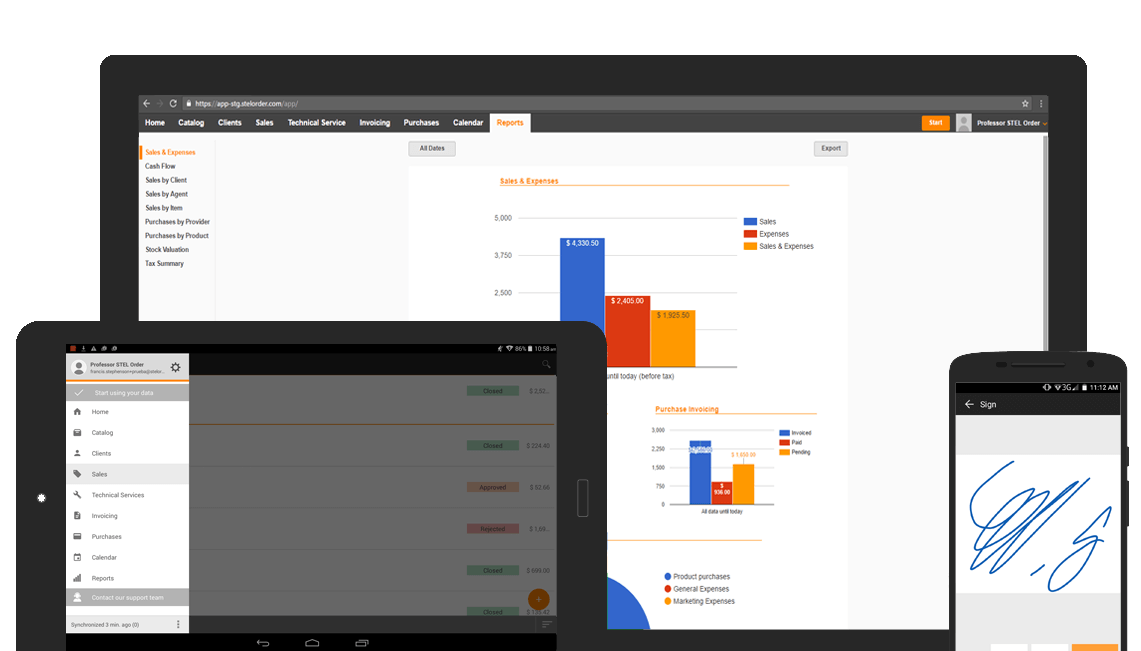 Know why STEL Order it's the business management app best valued at Google Play and AppStore
The ERP best valued for thousands of entrepreneurs, freelancers, and Spains SMEs and in more than 70 countries.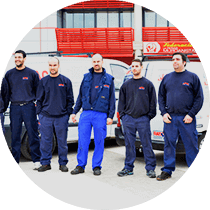 "I couldn't make it without STEL Order". It's the management program that has changed my life.
Thanks to STEL Order, I have been improving the management of my catering technical service business. Now I can assign alerts to the technician and they do directly the delivery note or the invoice in their mobile. When we start with the program in 2012 we where 6 technicians, and now we are 17 and the office personnel have reduced their job despite the growth.
José Morales, Gerente JMC
Watch video of STEL Order as the ERP for technical services and maintenance.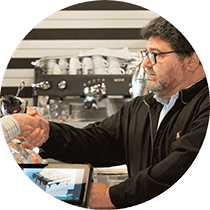 "The best ERP that I have used". Goes always with me.
I use STEL Order to manage my distribution enterprise of catering products. I use my tablet and phone to show my product catalog and take sale orders. I also create the delivery note and invoice anywhere.
The truth is that the program it's amazing, I have used too many before, but this one it's the best. Continue like that guys.
Asencio, AROMALINE S.L Manager.
Watch video of STEL Order as ERP for distribution and commercial businesses.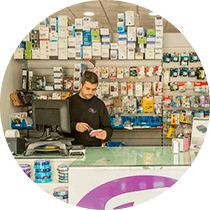 "It helps us to manage our technology business and surveillance cameras"
With STEL Order we manage our technology store, from the products sale to the maintenance and repair of computer service with the SAT module. Also, we use the mobility of STEL Order to manage alerts, delivery notes and invoices with the mobile for our clients once we finish the job.
We use STEL Order to all the management of the business.
Daniel, CMD Informática Manager.
Watch video of STEL Order as the ERP for technical services and maintenance.
Try our invoicing software with all the help and support you need