Our plan is to make your business and life easier
Choose your plan and try it for 15 days FREE with all features and support included.
Monthly
+ 10€/month per additional user
Quarterly
+ 9,5€/month per additional user

Save 5%
Biyearly
+ 9€/month per additional user

Save 10%
Yearly
+ 8€/month per additional user

Save 20%
Yearly
+ 8€/month per additional user

Save 20%
Monthly
+ 10€/month per additional user
Quarterly
+ 9,5€/month per additional user

Save 5%
Biyearly
+ 9€/month per additional user

Save 10%
Do you need more information?
We help you to solve all your doubts!
Our customers rate us
4.7/5
 Based on over 1199 real reviews from Play store and App Store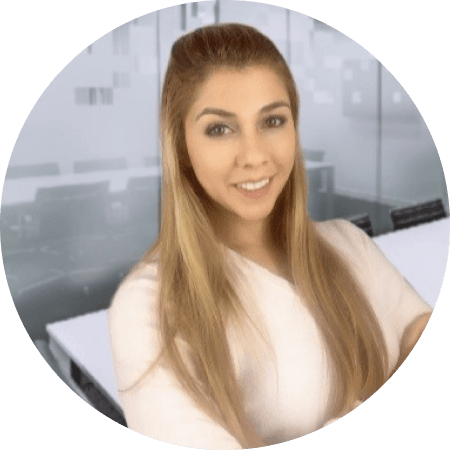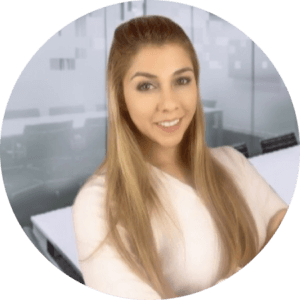 Customized demo and full implementation with a STEL Order expert. Your associate consultant will help you to implement the STEL Order in your company according to your business requirements.
Unlimited invoices and other documents.
Maximum security in your management software. Encrypted communications, automatic backups, high availability architectures and the best security experts.
Web and mobile access, with all your information always synchronized on all your devices.
All the assistance and support you need. A team of experts will be happy to help you. Free phone, chat, email, support centre, video tutorials. As you like but don't be left with any doubts.
Unlimited customers, products and suppliers.
Invite your accountant and forget about sending him physical or PDF documents.
Return guarantee. If you are not satisfied within 30 days of suscription we will give you your money back.
Always access the latest version of STEL Order.
In addition, all plans incorporate extra functionalities










STEL Order was one of the first investments we made and we couldn't possibly be happier about it. It's really useful and every day we are surprised at how much flexibility it offers.
A great investment (possibly the best) for my company. I've already recommended STEL Order on multiple occasions and will continue to promote it.
From a financial point of view, STEL Order is a great investment. We get a lot of high end ERP features for a very small price.
Start using STEL Order for FREE with all of the help and support you need
With all of its features and modules. No credit card required.
All of STEL Order's features
You will have access to every STEL Order module and feature. All of them are designed to make your business and life easier. You can also disable any features that you don't need or use.
The best support on the market
You will have access to a team of experts who are always happy to help. Free phone calls, chat support, emails, a detailed help center and video tutorials. Every resource you need to answer all of your questions.
Maximum security for your business
The best security for your management software: encrypted communication, automatic back ups, high end architechture and the best experts in cybersecurity are at your disposal.
Our clients asked us these questions:
Your software is quick and easy to set up, but will I get all the help and support that I need?
Of course. Just get in touch with us and we will help you get started with STEL Order as well as answering any questions that you may have. We have a whole team of experts at your disposal.
Which devices can I use to run my business?
You can use STEL Order on any device and run it on as many of them as you want at the same time: desktops, laptops, smartphones and tablets.
What happens to my data if I want to stop using STEL Order?
It's your information. You can stop using our service at any time and you can take all of your information with you, even after your subscription has ended.
I want to buy this software. How do I pay?
Start off by using STEL Order for free and then you can purchase one of our price plans and pay either by credit card or Paypal transfer, depending on the price plan you selected.
Do I need to purchase additional users for my company if we all want to use STEL Order?
It depends. If you want to identify which worker created certain documents or if you want to assign tasks and clients to your employees then you will need to add additional users to your subscription plan.
If you don't require any of the above then all of your workers can use the same username and password. STEL Order allows unlimited connections through any device using the same account.
Contact us to answer any of your queries
Get in touch
Spain:
+34 968 39 35 98 

UK:
+44 2038 07 15 49   

USA:
+1 412-312-4033   
Call us if you prefer to speak over the phone. Our experts will give you the best advice without any compromise, and they will no doubt help make your business and life easier.
Try the ERP Management Software your company needs for FREE, with all the help you need