Project management software

Manage an unlimited number of projects and keep track of their profitability, as well as all the tasks and actions carried out.
Ideal for all those specific actions, which have a defined start and end date, or can be extended over time: projects, installations, works, reforms, maintenance to third parties, and even internal maintenance (rental of machinery or equipment).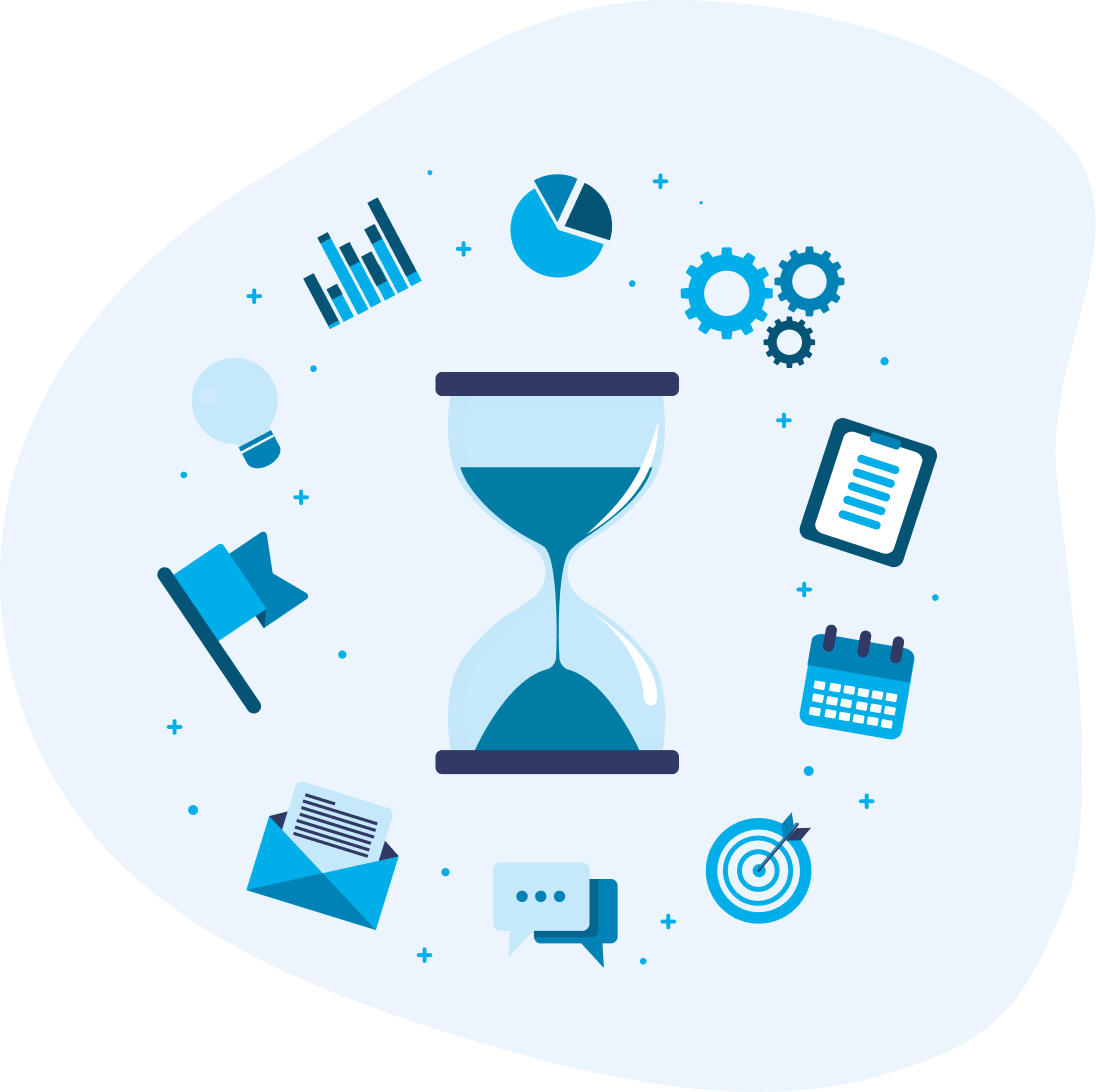 How can you manage your projects with STEL Order?
Relate all types of documents to your projects: estimates, orders, delivery notes and sales invoices or SA,T and purchase orders, delivery notes or invoices.
Link them from the App, or from the web through a document's tab or from the list by right-clicking on it.
Assign employees to your projects and define the access rules for each of them.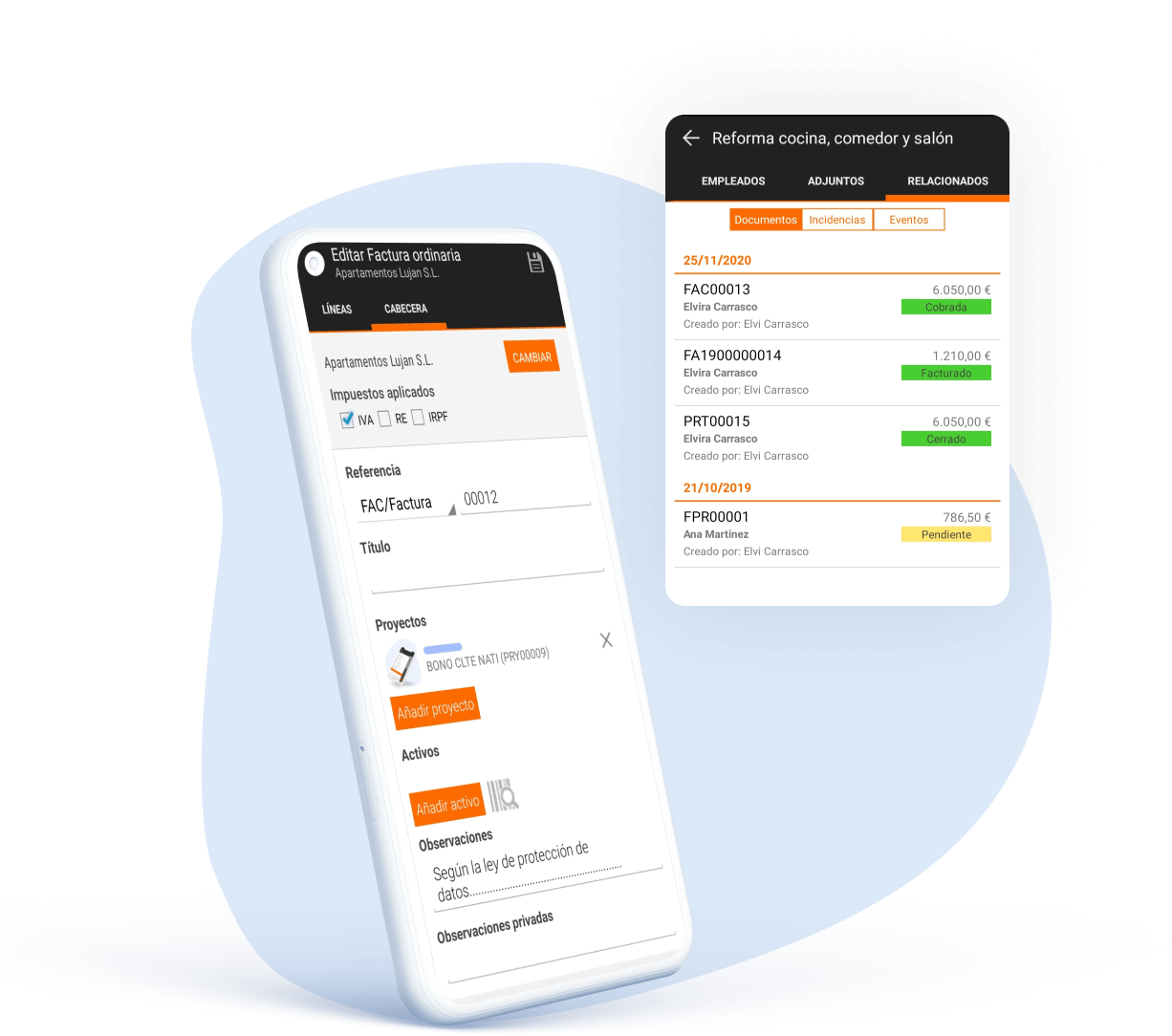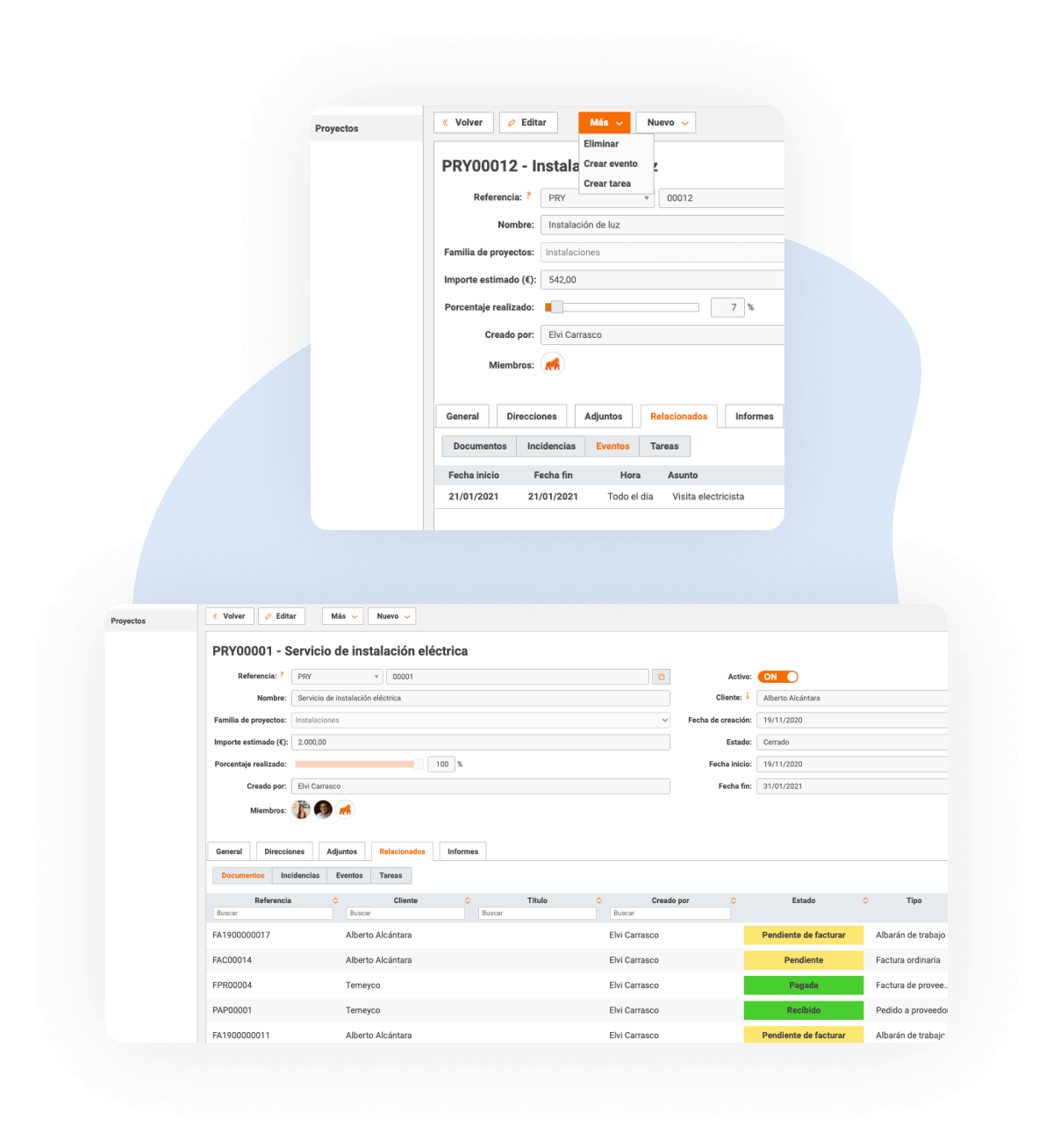 Also links agenda events, tasks, as well as all types of attached documentation: contracts, certificates, images, audios, other types of documents.
Access with a click all attached documentation for each sale or purchase document linked to the project.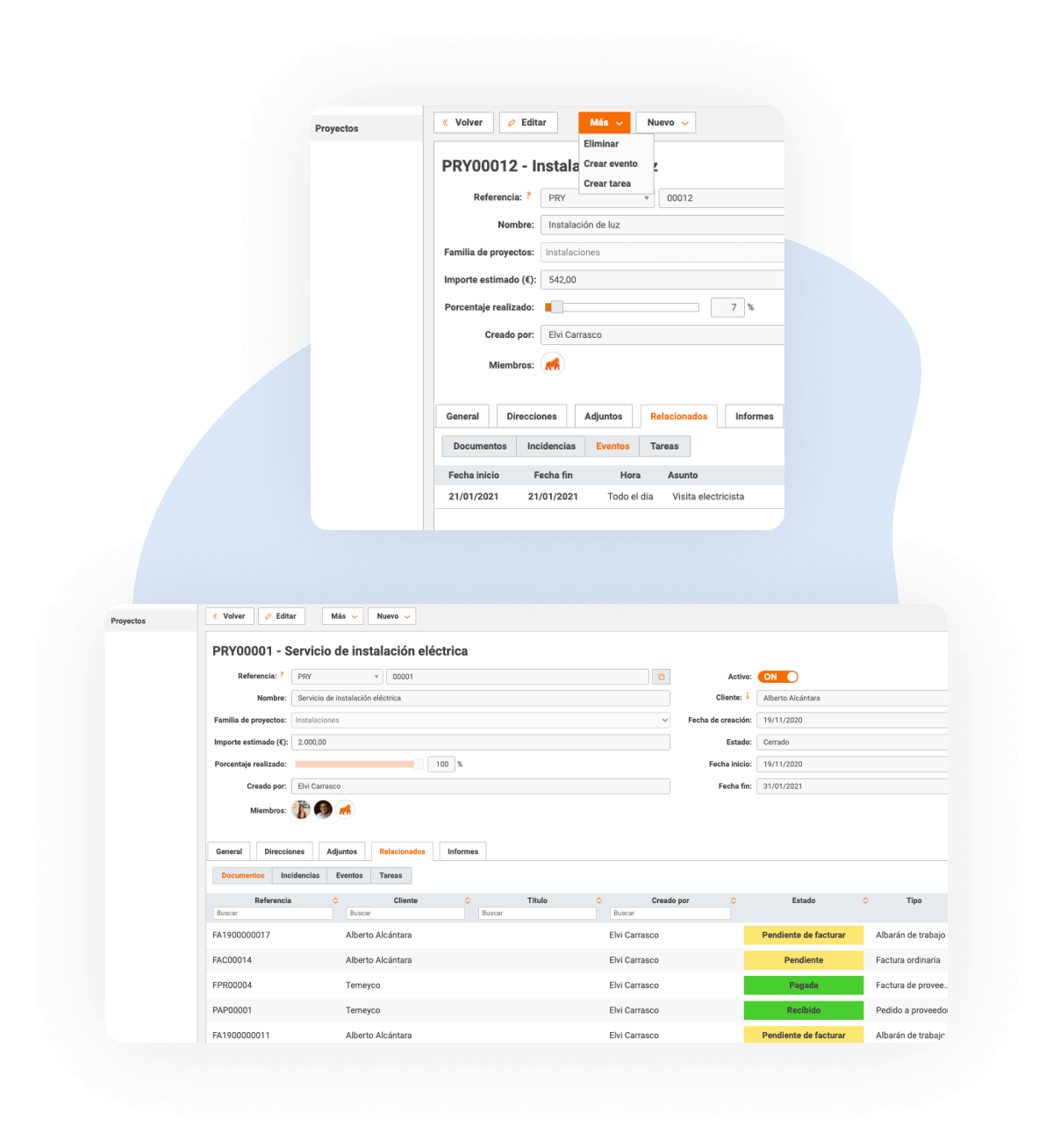 Get complete and intelligent real-time profitability, in relation to what was budgeted, what was spent and what was received, down to the smallest level of detail.
Get perfect traceability of all actions taken in project planning: what was earned or spent, on what date, what products or services, how many units, at what price, in relation to which customer, supplier or employee.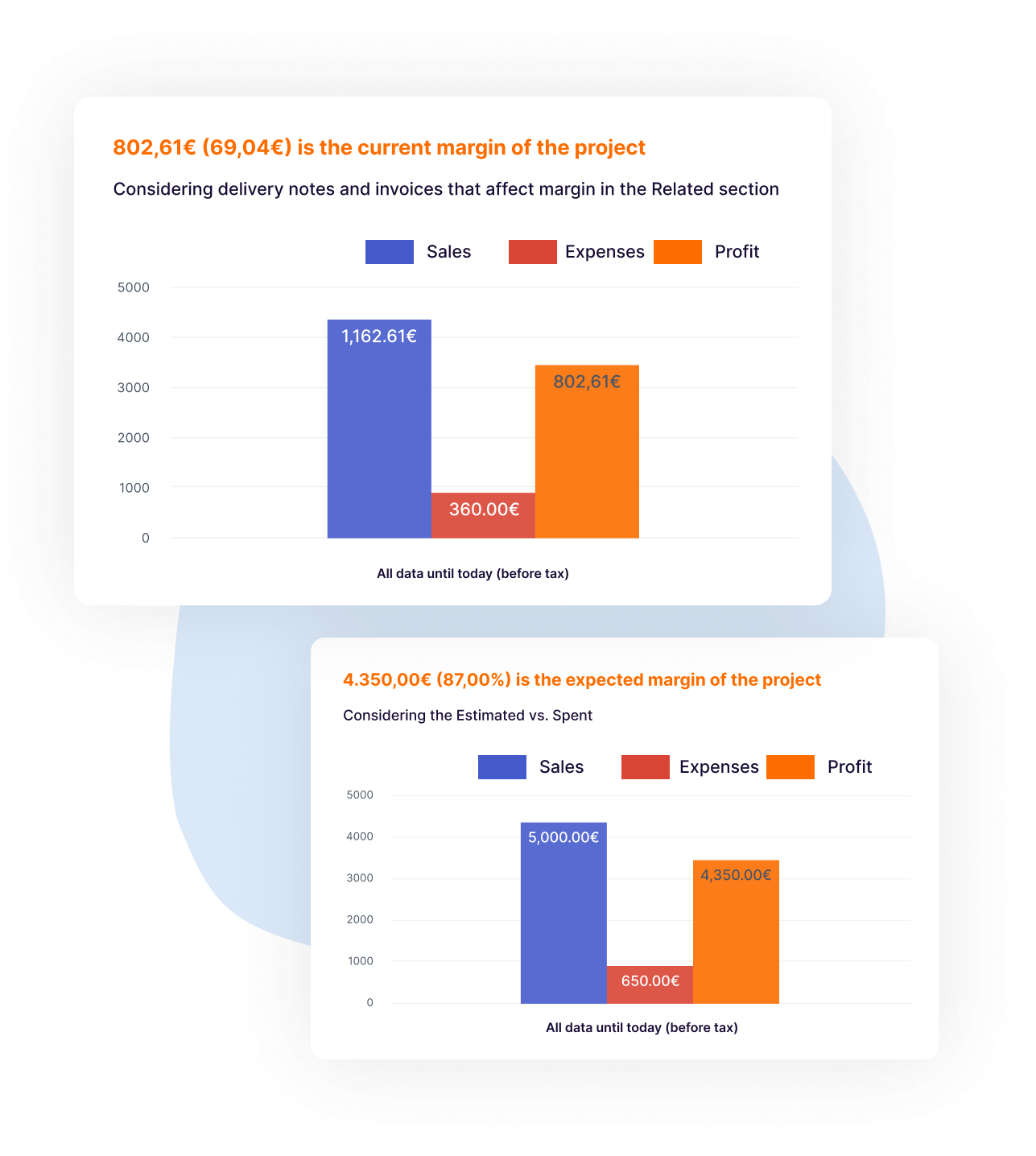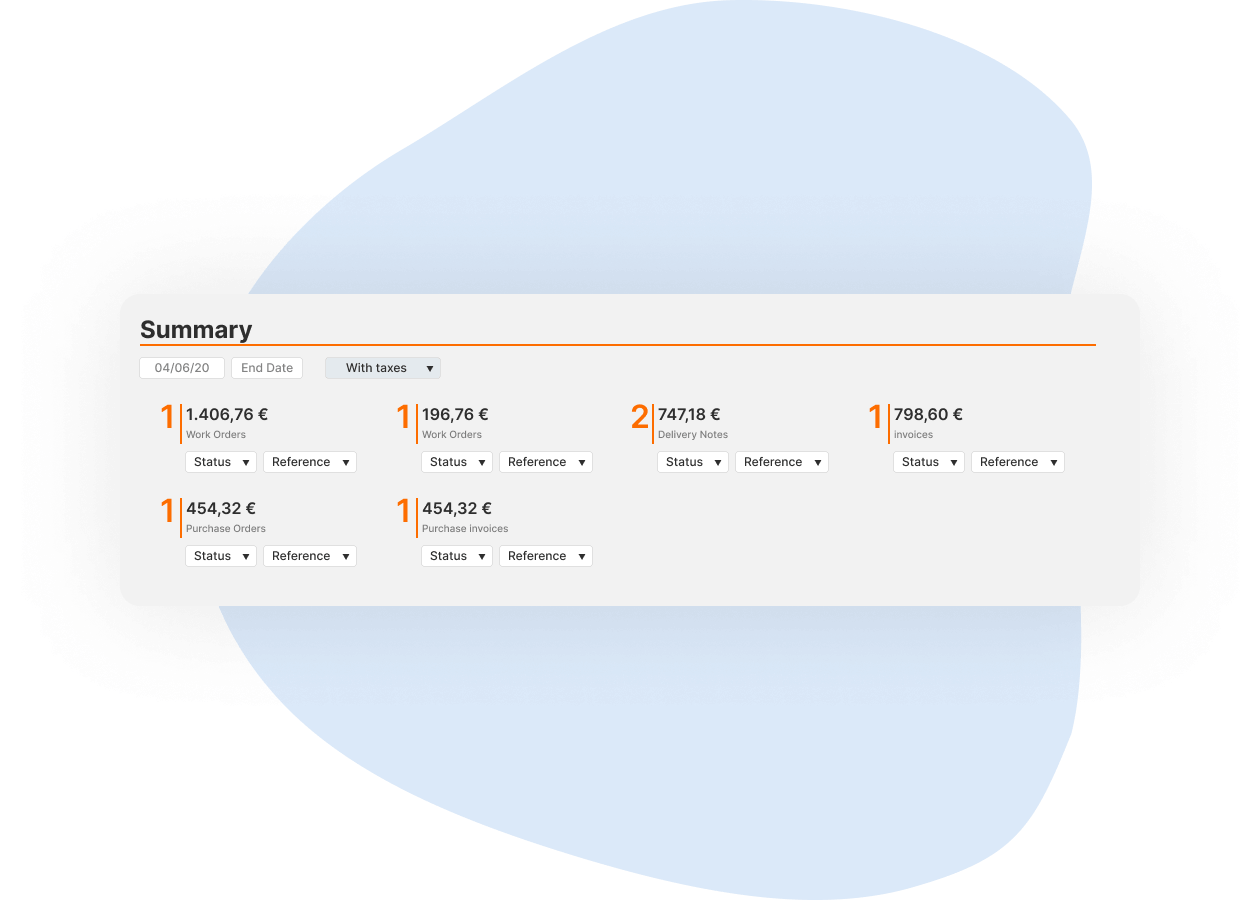 Quickly visualise all the products and services used in the project, their total expense or related income, in which purchase and/or sales documents they have been used, and export all this information in excel.
It easily detects any expense deviations that may occur, in order to be able to anticipate and take the corresponding corrective actions.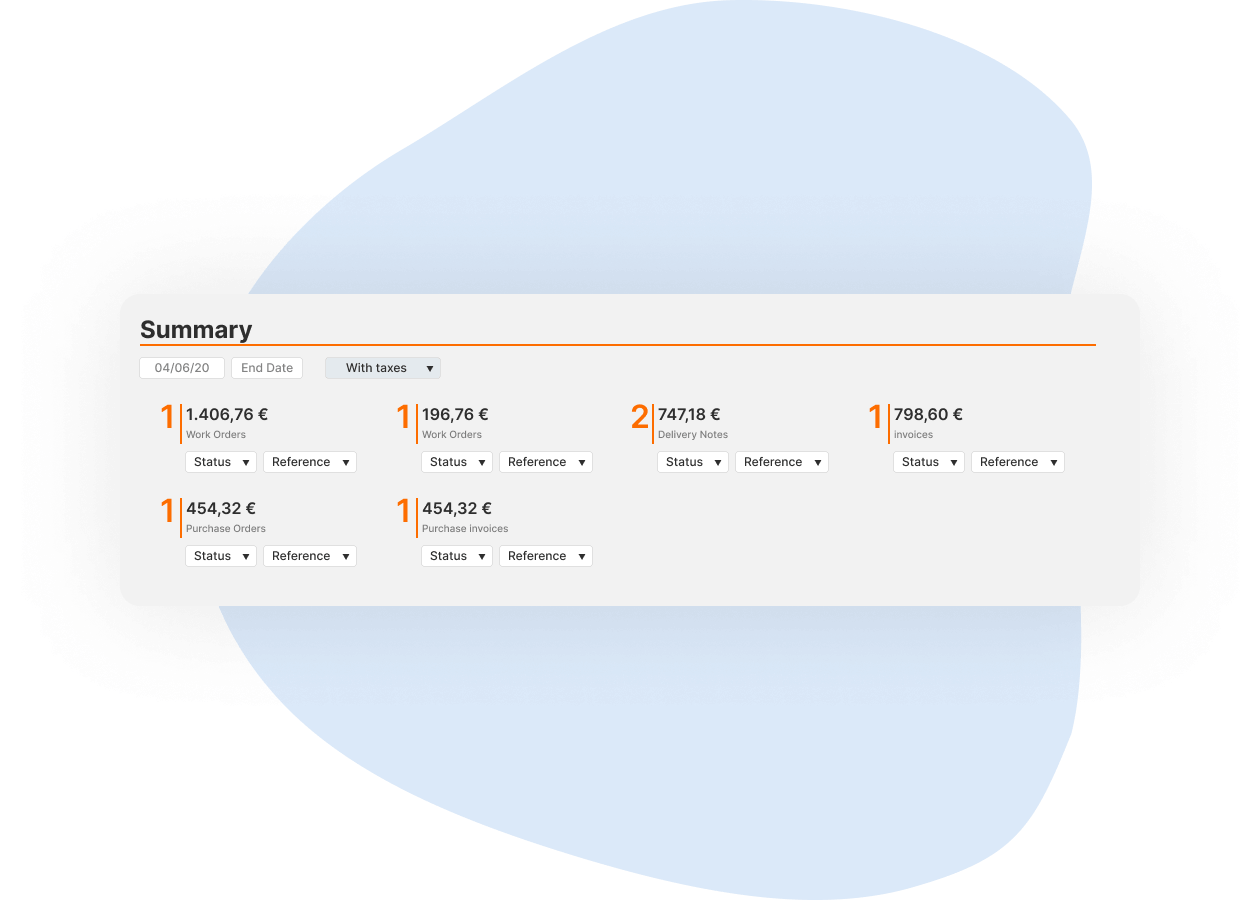 If you don't love running your business with STEL Order we'll give you your money back
Request an online demonstration
First we want to know a bit more about your business and how you operate. An expert will then show you the best way to use STEL Order to make your business and life easier.
Try the ERP Management Software your company needs for FREE, with all the help you need