STEL Order is preferred by many sectors
Who have revolutionized the way they manage their businesses in the cloud and on mobile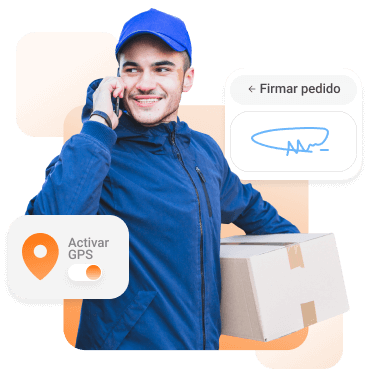 COMPUTING ->
Offer sales, after-sales and technical support to your customers with the best rated software.
The commercial management of your company has never been so easy to handle. Connect the warehouse and administration with your sales force.
ELECTRICITY ->
Control your electrical installations and manage maintenance in the best possible way.
Connect your technicians, create and document installations, collect signatures and optimize your processes with STEL Order.
LOCKSMITHS ->
Automatically receive and assign incidents to your technicians. Once on the site, create quotes, delivery notes and invoices even offline from your mobile.
Self-employed/ SMEs / e-Commerce / Construction
In addition, being a cloud-based software, you can use it from any computer (MACincluded) or Android/iOScell phone.
Simplify your company's management with STEL Order
If you don't love managing your business with STEL Order we will give you your money back
Request a FREE demonstration
Ask to speak with our consultants for a customized STEL Order demonstration for your company.
They will solve all the doubts you may have about the implementation and start-up of STEL Order in your business.