Your business on your iPhone
Download for free the best rated appfor business management on iOs.
With it you will be able to show your catalogue of products or services from your iPhone or iPad, create quotes, customers or invoices and have it all on your favourite devices instantly thanks to our cloud synchronisation.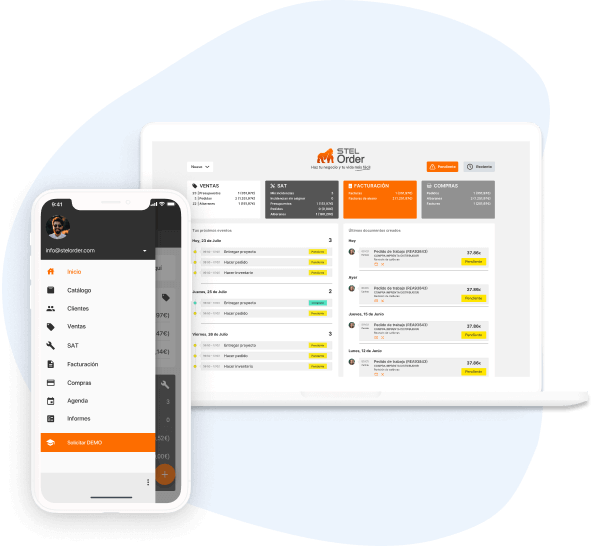 Wonderful
Works great for everything. It's stable, options and management for whatever you want. Highly recommended…
David – April 26th, 2021

Excellent service
An excellent application for managing your business. The team is very kind to solve questions
Carlos – June 18th, 2021

Very happy
The best ERP software we have ever known. More than excellent value for money, a technical support of 10…
Carmen – May 7th, 2021

Competitive price
I have been looking for more than 20 years for an app that gives me what STEL Order gives me, I have tried many and none…
Joaquin – May 23rd, 2021

The best ERP on the industry
The best way to manage my company, from the commercial area, through the technical service, invoicing…
Adrian – April 21st, 2021

Accessible via web and app
I have been using STEL Order for almost 3 years and it is a very recommendable option for most sectors…
Daniel – September 17th, 2019

100% recommend
The program is great, both the PC and mobile applications. We have been very happy since we started using it….
May 3rd, 2020
Our customers rate us 4.7/5

Based on over 1167 real reviews from Play store and App Store
STEL Order app is the top-rated ERP app for iOS in the App Store
Works with or without Internet access
All the information about your customers, wherever you are
Make delivery notes or work reports and collect the client's signature
Make invoices, send them by mail or WhatsApp and charge by card, from your cell phone.
Manage your incidents or alerts immediately
Take pictures and record audio to document your interventions
Manage your agenda to plan your day-to-day and your team's
Your business at a glance with real-time reports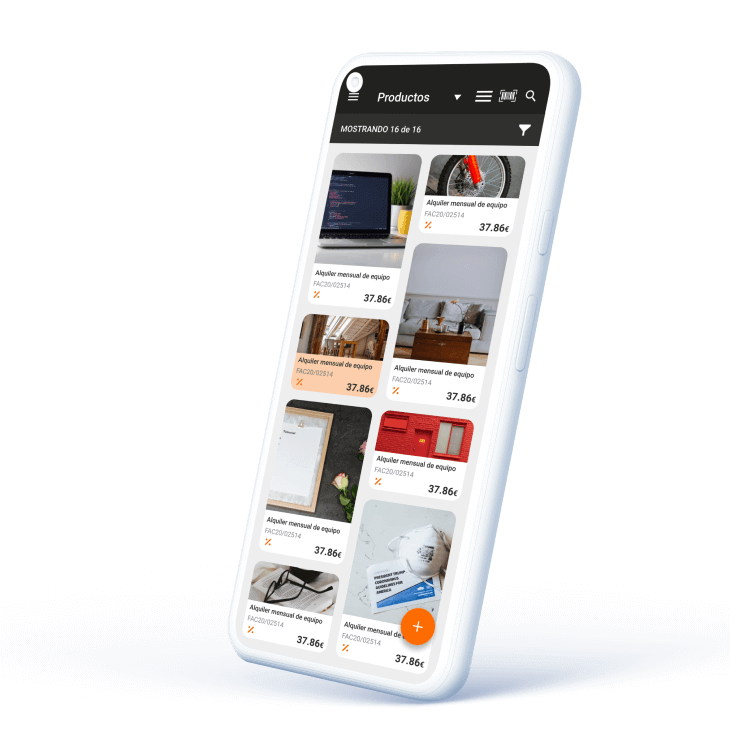 Simplify your company's management with STEL Order
If you don't love managing your business with STEL Order we will give you your money back
ERP software for
iOS
At STEL Order we have developed an ERP application for iOs devices, thus supporting companies that made intensive use of Apple devices. This would give all its users access to the best ERP for iOS without any further hindrance. because they had different devices with other operating systems, not compatible with Apple computers.
Users of the ERP for iOs app on the App Store have at their fingertips an all-in-one comprehensive management tool, which they can use from desktop or mobile, managing all of their company's processes, powered by the data entered by their users.
Within the arduous task of ERP software implementation, we have made it easier for all companies with our ERP for iOs which is installed in the cloud. So you can manage your business from anywhere, whether you have an iPhone or iPad with you.
Thus, STEL Order has included in the iOs ERP software a programme to manage the business resources that your business has, providing extra value to the business managers.
STEL Order on iOs automates your company's processes, generating performance and expense reports, allowing decision makers to have all the information in the shortest possible time, since it includes all the departments of your company, being able to streamline and improve efficiency in the always crucial decision making.
Steps to successfully implement ERP on iOS
What does your company need?

Taking into account the size of your company and the users who will be using the iOS management software. You should choose a system that is capable of adapting to all the devices of your company's staff. From administration to technicians.
Do you need to integrate with other programmes or extra functionalities?

Often the company has contracted several solutions to have GPS, invoicing, incident control, customers or ecommerce separately.

STEL Order allows you to manage all your needs from a single mobile and web application.
Which ERP features will they use on a daily basis?

STEL Order has developed its software making it scalable to any size of company and adaptable to all sectors.
Take into account the opinion of everyone in your company. Likewise, the opinion of everyone who will be using your ERP on iOs is necessary.

A management software is developed to improve management between departments and to have a better global vision, which is why everyone's opinion is essential.
¿Puedo utilizar el programa de facturación con mi teléfono móvil?

Yes, STEL Order is available for iOS and Android, and can be used on any PC or Mac. It is the best rated application by its customers with more than a thousand reviews.

You can manage your company from anywhere with your mobile phone and it allows you to work without coverage so you can view, create or modify your documents whenever you need to and it will synchronise with the rest of the information when you have internet access.

Manage your business from your computer, mobile phone or tablet alike.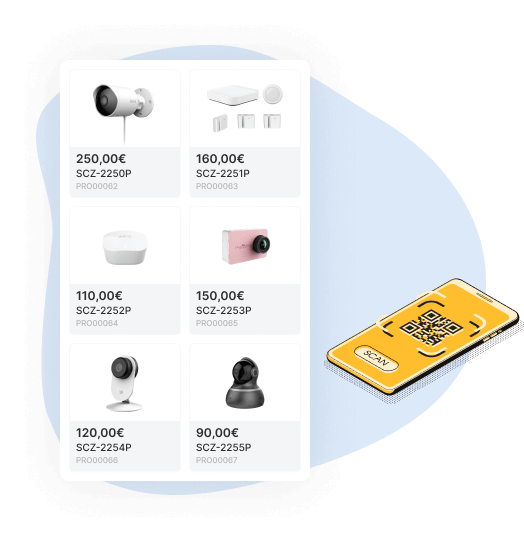 Manage and consult your customer information
A simple and powerful CRM where you can consult the information you need. For example, where is what is owed to you or the last thing a customer bought from you.
Show your online catalogue with your mobile phone or tablet
Showcase your products and services in an elegant way wherever you are. With prices, descriptions, images, attachments and stock.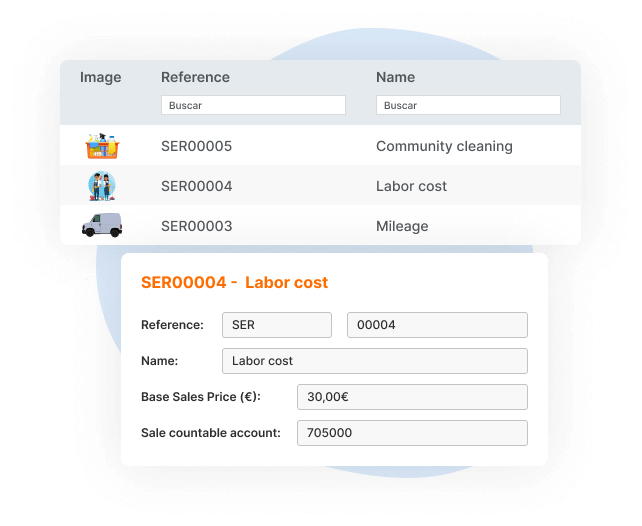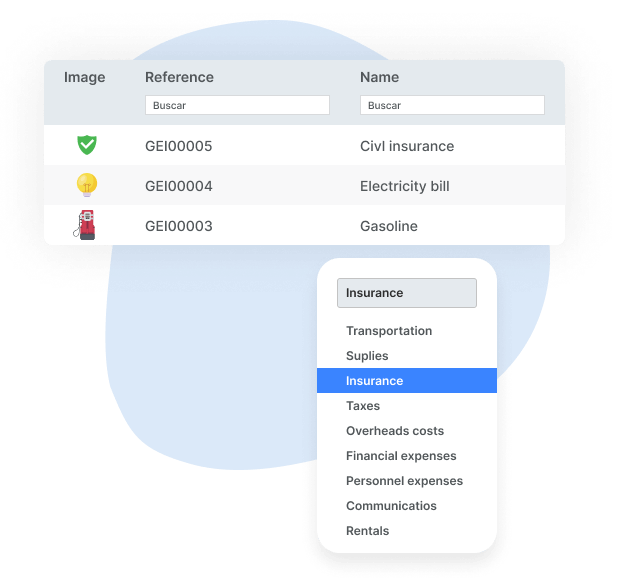 Create quotes, orders and delivery notes with your mobile phone
You can create quotes, orders and delivery notes in less than 1 minute. Sign them and send them by email. They will instantly have it in your office.
Find out more about our software to make quotations or to make parts of work.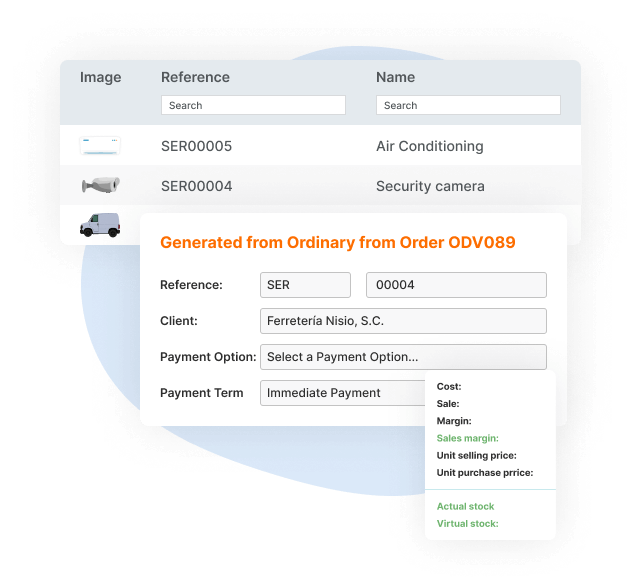 Simplify your company's management with STEL Order
If you don't love managing your business with STEL Order we will give you your money back