Sales management software
STEL Order is one of the best software packages for the commercial management of your company.
Improve the commercial management of your company and optimise your sales force by generating all your commercial documents wherever you are.
With STEL Order you carry your business with you on your smartphone or tablet, so you can trade wherever you are.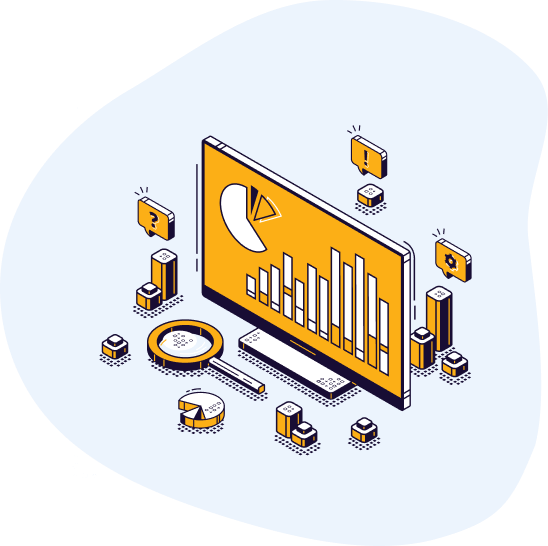 What can you find inside the STEL Order sales module?
STEL Order helps you improve your company´s commercial management by generating your quotes online so you can sell more and better.
Achieve your business goals by opting for the digitalization of your sales department. Reduce the response time to your customers, increasing the company's sales volume and improving business decisions.
Improve your company's positioning in the marketplace; exceed your sales forecast and present your quotations with customised templates, using your company's logo and corporate colour.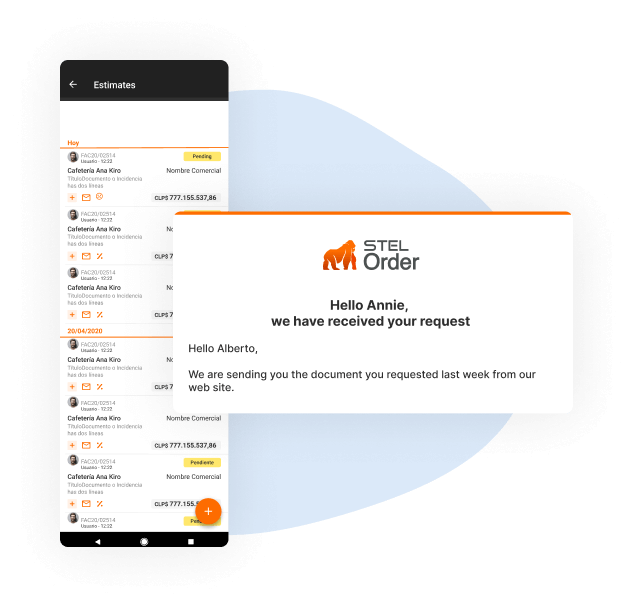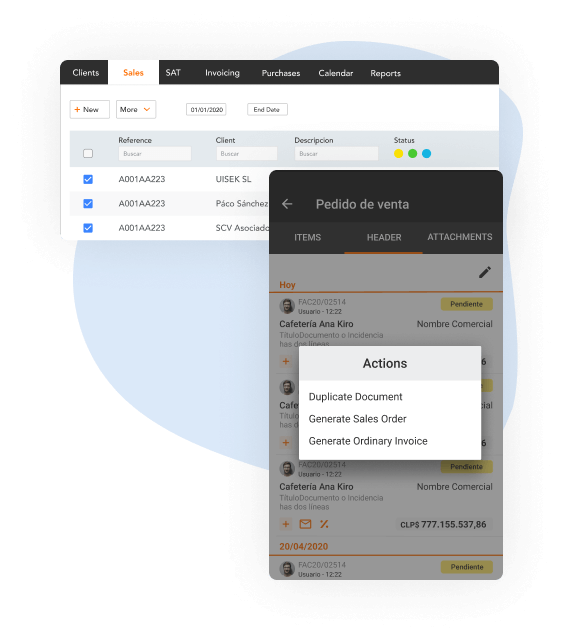 Automate sales orders to streamline workflow and reduce processing time from point of sale to confirmation, inventory management, delivery, and long-term customer retention.
Sales orders control the virtual stock of your products so you can forecast your purchase orders and never run out of stock.
Minimize work time and paperwork in both your sales and administration departments by automating recurring sales orders.
Reduce order processing time in half so you can process more orders in the same amount of time.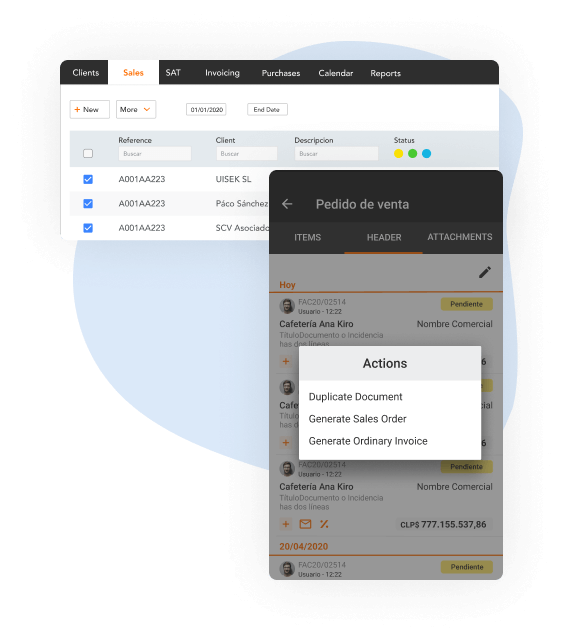 Have the information you need to efficiently produce sales invoices for your clients.
Use document traceability to keep track of your sales orders – from quotation and purchase order to sales invoice.
Invoice all delivery notes at the end of the month with a single click.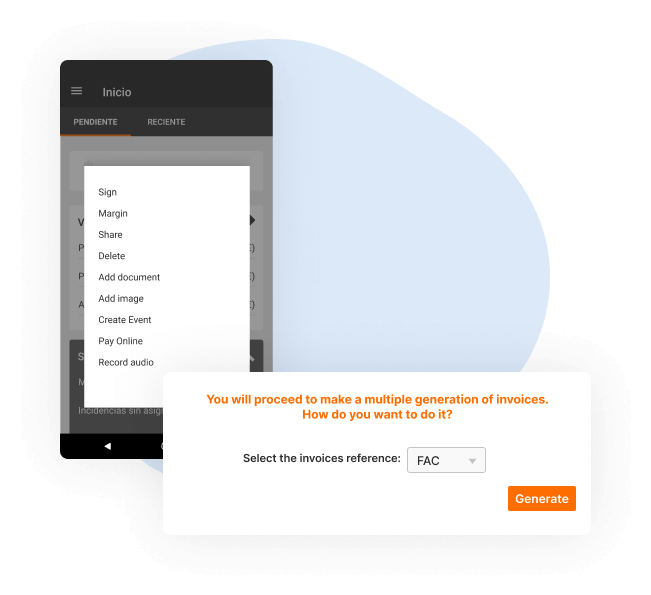 If you don't love managing your business with STEL Order we will give you your money back
Request an online demonstration
First we want to know a bit more about your business and how you operate. An expert will then show you the best way to use STEL Order to make your business and life easier.
Try the ERP Management Software your company needs for FREE, with all the help you need