Your company's financial reports on all your devices. Obtain your sales, purchase, tax or stock reports to monitor the financial status of your business.
Check all your company's financial information clearly and simply, both from your mobile phone or tablet, as well as from your PC.
You can filter by date as you like and display only the information you need. You can filter by day, month, quarter, semester, year or even between two specific dates.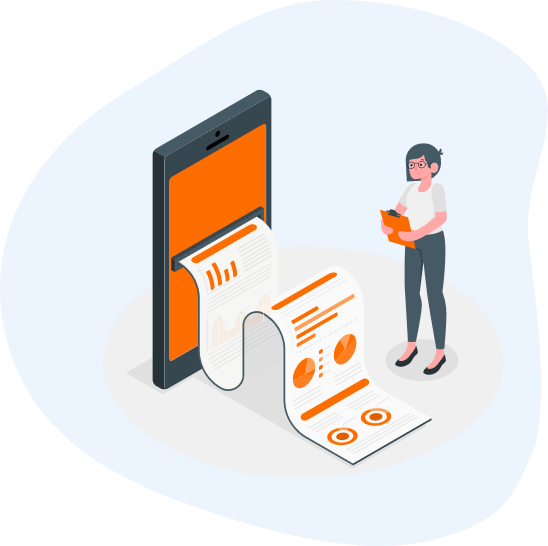 What can you find in STEL Order reports?
STEL Order reports allow you to check at a glance how the company is doing in terms of revenue.
You can view an annual or quarterly graph showing the difference between income and expenses for any given period.
You can quickly overview your company's sales turnover, purchases and cost distribution.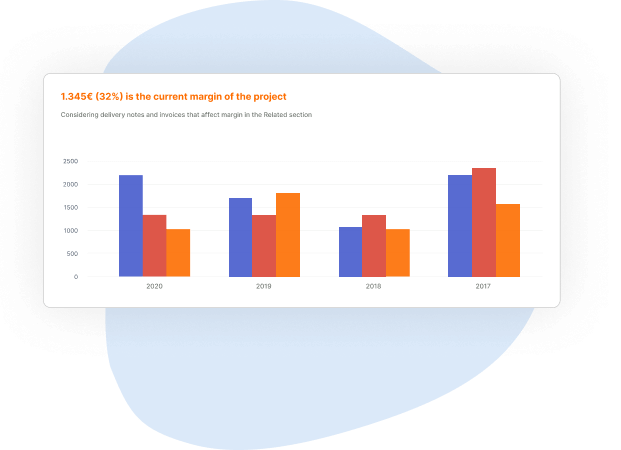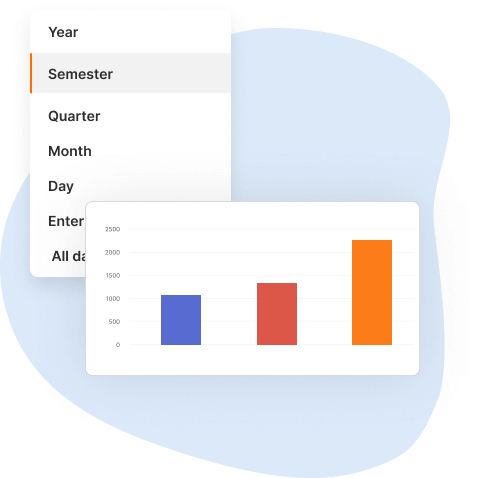 Browse and export your invoice reports by customer, employee or product.
Select the period you need to check and access the graphs for all the money invoiced to each client or, if you prefer, grouped by client categories.
View how much money has been invoiced, received or is due for each customer.
Monitor how much each of your employees invoices and who sells the most.
Draw graphs of the products you sell the most and the ones that generate the most profit for your business.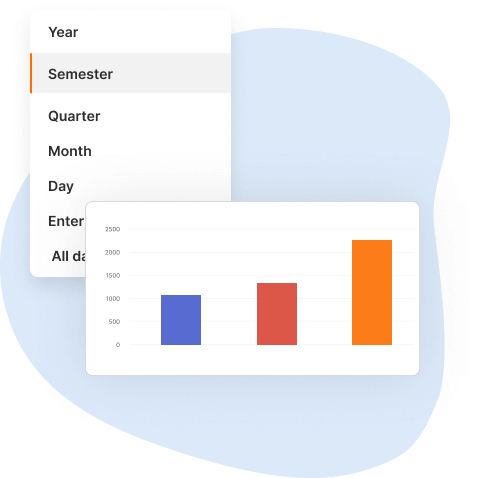 Monitor cash inflows and outflows, or the net cash flow for any given period.
Cash flow reports can be generated by employee or form of payment.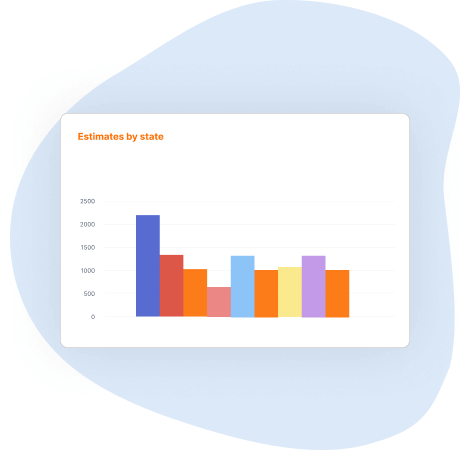 Sales and purchase reports
Gather all the information you need on the status of your sales, either by employee, product or customer.
With the sales report by customer, you generate a list of all customers which also includes the sales that have been made to each one of them. With the suppliers' report, you can monitor which suppliers you buy from the most.
Sales reports by employee show you the list of sales they have made for a given period.
The catalogue sales report shows you the products and their sales performance for a given period.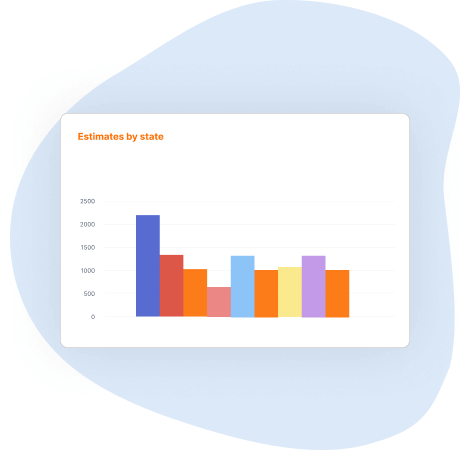 All your technical support services data presented in graphs, so you can view with a single glance the most relevant information.
Monitor support ticket time to resolution, support tickets per customer or employee, which employee has the most support tickets assigned to them and how long it takes to resolve them.
Monitor which customers have the most incidents.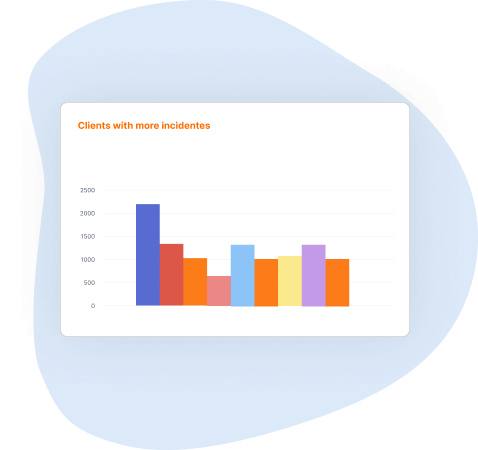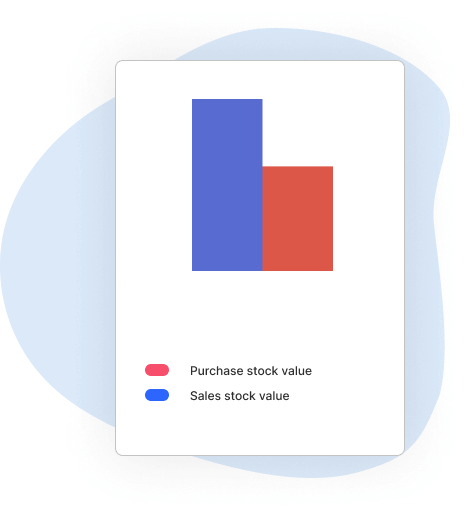 You will be able to check at a glance the assets you have in the warehouse, regarding sales and purchases.
You can also group them by product categories.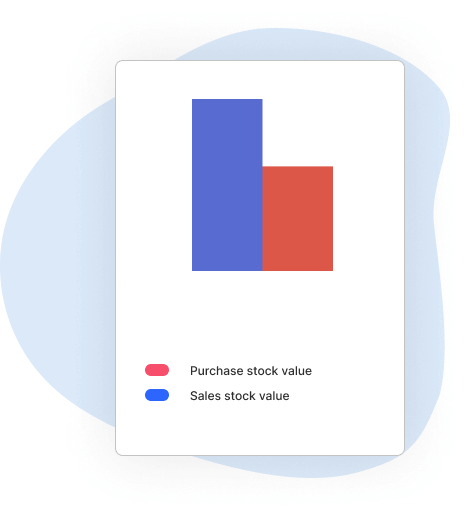 Progress reports allow you to view how your business has progressed over a given period taking into account the turnover you have generated.
You can see at a glance the evolution of your turnover by customer, employee, catalogue and supplier purchases.
In the tax report section, you control the output VAT and input VAT of your company with the desired timing, as well as the secondary taxes and those applied on the total.
This information is very useful for the different reports that SMEs and the self-employed have to submit to the public administration at the end of each quarter and fiscal year. If you don't love managing your business with STEL Order we will give you your money back
Request an online demonstration
First we want to know a bit more about your business and how you operate. An expert will then show you the best way to use STEL Order to make your business and life easier.
Try the ERP Management Software your company needs for FREE, with all the help you need