Save on your subscription and help your entrepreneurial friends
You will also be helping us to make the software you use and the service we offer you better.
Reserved for STEL Order registered users only.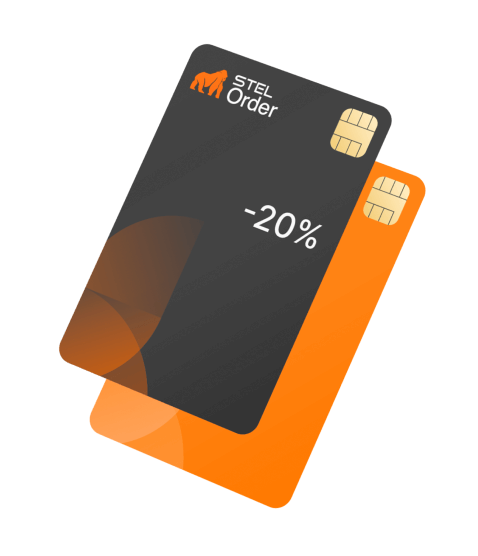 Thank you for helping us to make business and life easier for entrepreneurs, freelancers and SMEs

1. Join
If you like STEL Order and want to do something that benefits you, your business, your friends and STEL Order, make use of the Rewards Club. If you are not a customer yet, start trying it for free.

2. Share
Access your Rewards Club dashboard to share your personalized URL by email, on social networks or on your website. Use the App to share via WhatsApp with one click.

3. Earn
Accumulate discounts worth 20% of the first invoice we issue to your friends. Your friends will receive a 10% discount on their first invoice for coming through you.