Create and send thousands of invoices fully automatically.
Optimize the management of your recurring billing processes and the planning of periodic maintenance with the automatic tasks of STEL Order.
Generate any commercial document on a recurring basis, saving time and business resources.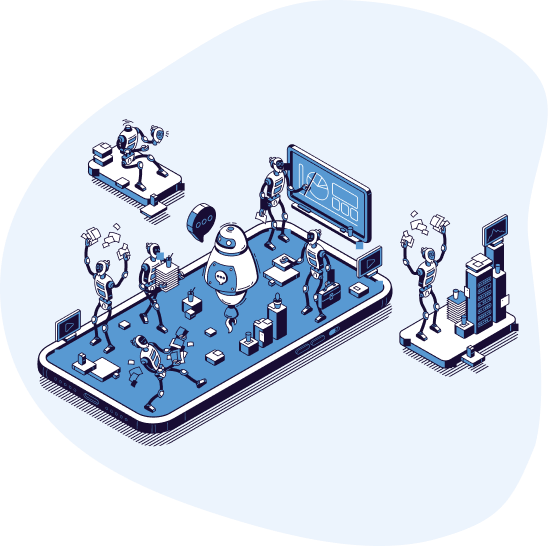 What can you do with automatic tasks?
Recurring Billing
Configure a single task, so that invoices or documents are automatically created and sent to all clients who are subscribed to your recurring billing plans, even considering their price rates.
Define prices, payment methods or update prices automatically.
In addition, you can link the installed equipment of each client in their corresponding invoice.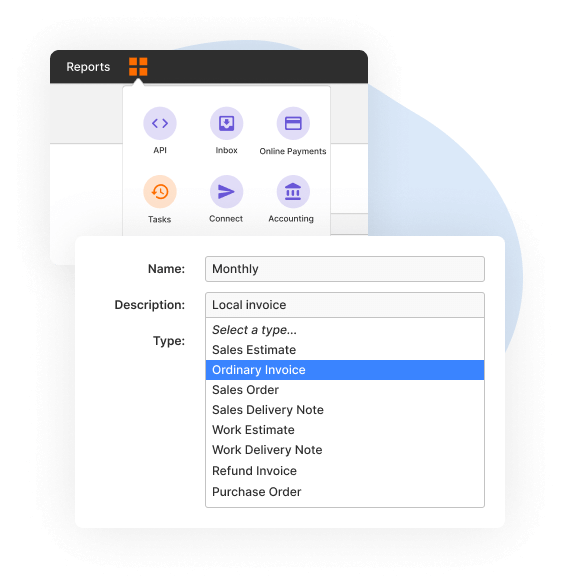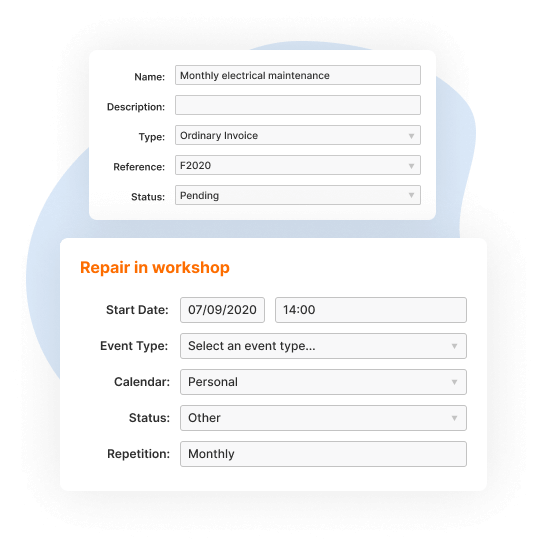 Preventive maintenance
Plan and manage the preventive maintenance of your technical services and maintenance company in a simple way. Generate work orders, create work calendars, and share them with your technicians.
Create events assigned to your clients' teams to receive reminders of their expiration dates or preventive maintenance.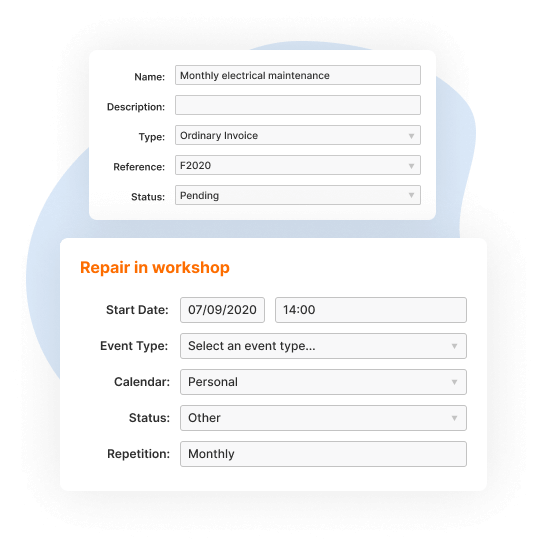 Supplier invoices
Do you have suppliers that offer recurring monthly services?
Register all the invoices of your suppliers, rentals, or consultancies as often as you need.
Save time with the invoicing of your suppliers since you will not have to manually create the same invoices each month.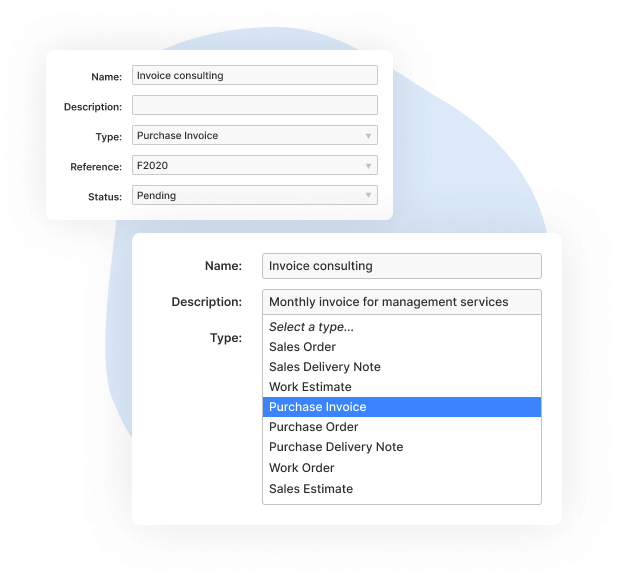 If you don't love managing your business with STEL Order we will give you your money back.
Request an online demonstration
First we want to know a bit more about your business and how you operate. An expert will then show you the best way to use STEL Order to make your business and life easier.
Try the ERP Management Software your company needs for FREE, with all the help you need