Streamline your business workflows
You no longer have to check your email to see if you have been requested a quote, you receive it directly on your mobile.
Receive automatic notifications when a ticket is generated by one of your clients.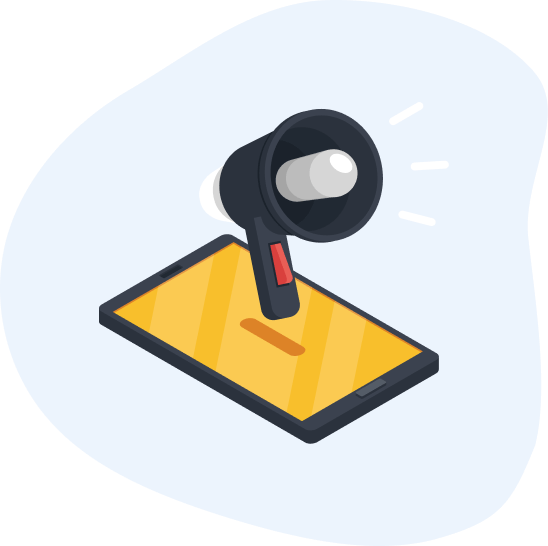 What can you do with Inbox?
Convert your clients' emails into incidents within STEL Order automatically.
When a clients fills in the form on your website or sends you an email, a incident is automatically created in STEL Order. In addition, the ticket is assigned to the worker you choose as a consultant for that client.
That worker will receive an instant notice on his mobile device. Once the ticket is generated, your customers automatically receive a notice confirming that the incident has been created successfully.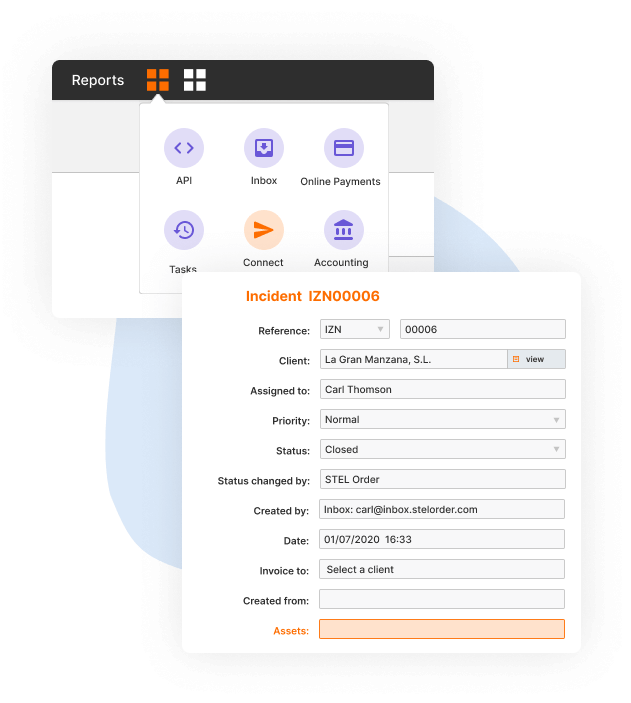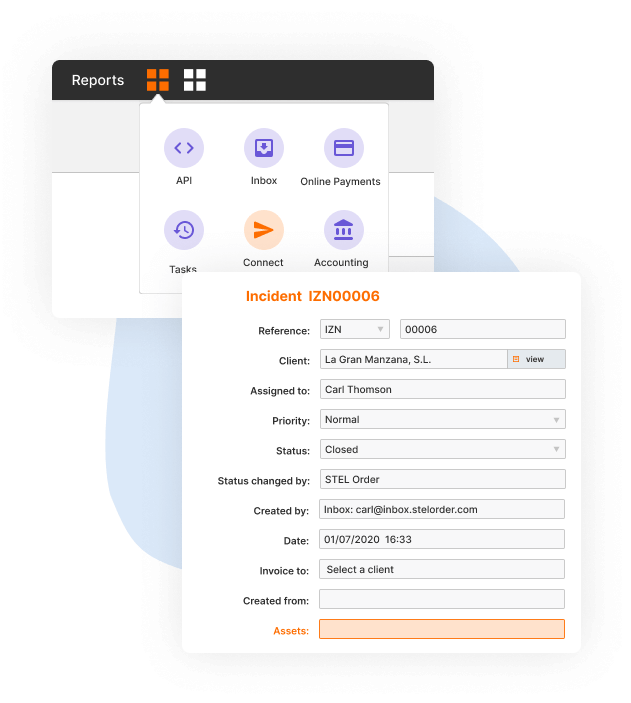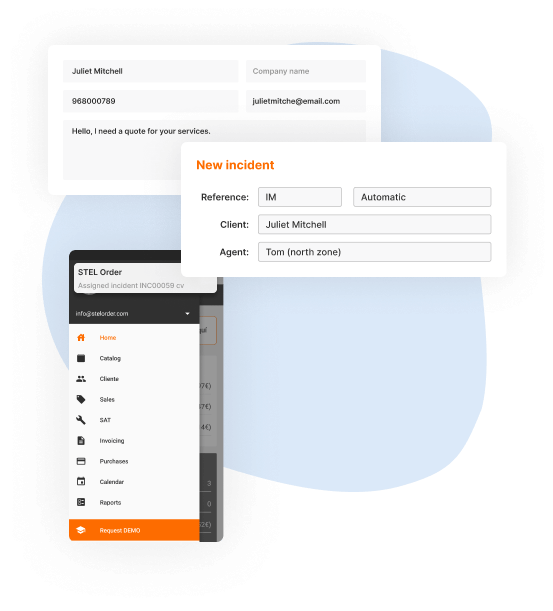 From your web to STEL Order
Configure the contact form on your website to receive a quote or a ticket each time your customers fill it out, even with the attached documents that they send you.
Unify all the sales resources of your company, saving time and improving the quality of customer service for your business.
Shorten the deadlines for resolving tickets, generate from your mobile, wherever you are, quotes or invoices from tickets received from your website and increase sales opportunities. If you don't love managing your business with STEL Order we will give you your money back
Request an online demonstration
First we want to know a bit more about your business and how you operate. An expert will then show you the best way to use STEL Order to make your business and life easier.
Try the ERP Management Software your company needs for FREE, with all the help you need