Collect invoices directly with your mobile or tablet after providing a service or delivering a merchandise.
With STEL Order you can do it easily and safely thanks to its integration with PayPal and Stripe.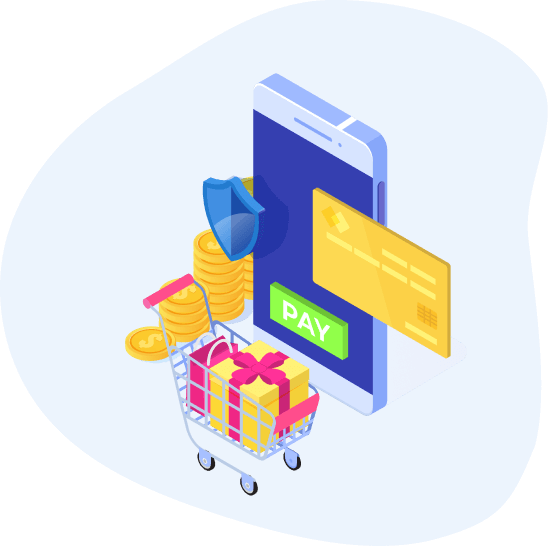 What can you do with Online Payments?
Collect invoices faster and make payments in an easy, fast, and secure way.
Select by default which documents you want to pay through online payments and where you want the pay button to appear in your documents or emails.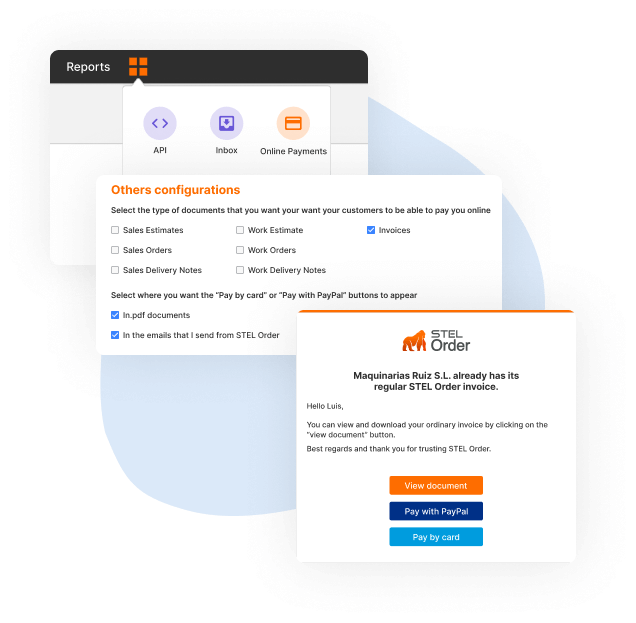 If you don't love managing your business with STEL Order we will give you your money back
Request an online demonstration
First we want to know a bit more about your business and how you operate. An expert will then show you the best way to use STEL Order to make your business and life easier.
Try the ERP Management Software your company needs for FREE, with all the help you need