Generate incidents automatically from the emails your clients send you.
Link the ERP with your online store and your favourite applications. Expand the limits of your business and remove all barriers.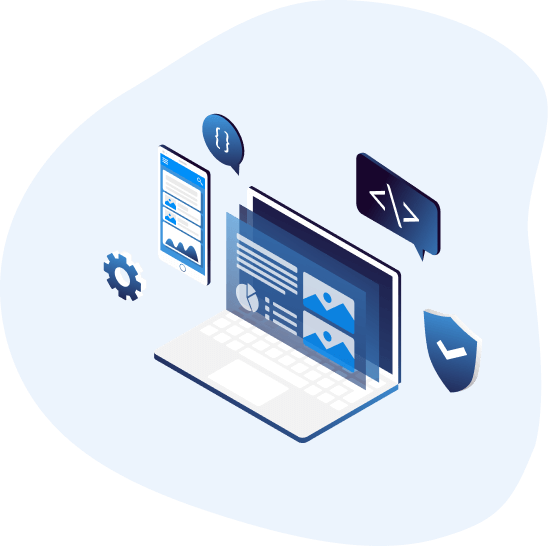 What can you do with STEL Order's API?
Integration with other software
The best ERP software is even better when it can be integrated with other business applications.
With STEL Order's API and with programming knowledge you can read, create, edit and delete information from STEL Order.
We have developed an open-source API, so that developers from all over the world can integrate STEL Order with e-commerce platforms or online stores, with other ERPs or CRMs, with email marketing applications, with business intelligence platforms, with human resources applications, with marketing automation applications, with custom-made applications and a long etcetera.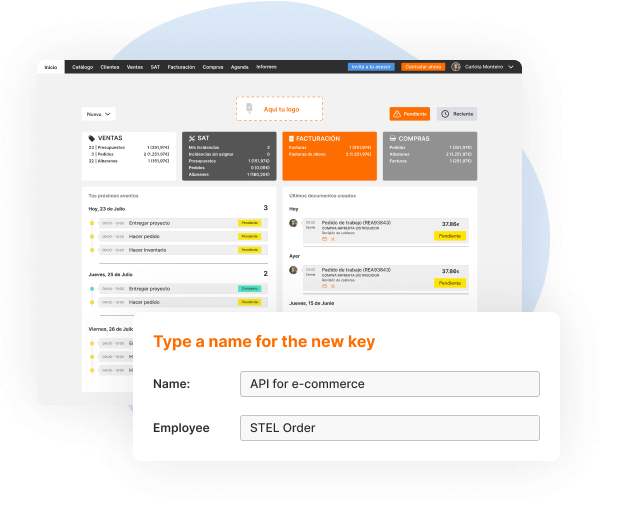 If you don't love managing your business with STEL Order we will give you your money back
Request an online demonstration
First we want to know a bit more about your business and how you operate. An expert will then show you the best way to use STEL Order to make your business and life easier.
Try the ERP Management Software your company needs for FREE, with all the help you need