El control de stock es un proceso imprescindible a la hora de gestionar tu empresa.
Planifica y controla el conjunto de mercancías que hay en todos tus almacenes con el sistema de gestión de almacenes de STEL Order.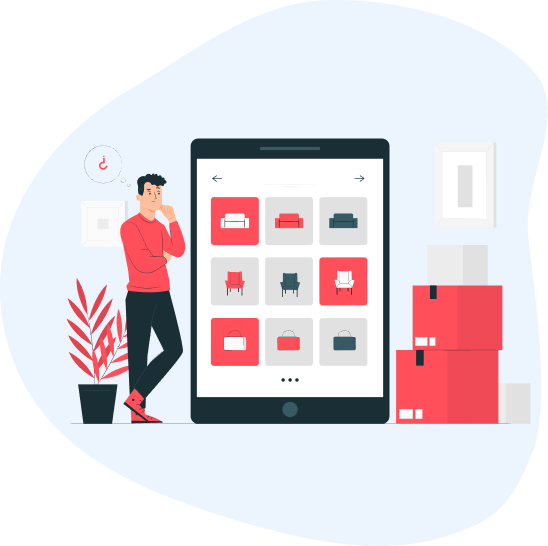 Si no te encanta gestionar tu empresa con STEL Order te devolvemos tu dinero
Solicita una demostración de STEL Order
Un experto en ERP te escuchará, resolverá tus dudas y te mostrará cómo aplicarlo a tu negocio
Nuestros artículos más leídos
No Results Found
The page you requested could not be found. Try refining your search, or use the navigation above to locate the post.
Prueba GRATIS el Software ERP de Gestión que tu empresa necesita, con toda la ayuda que necesites