Here at STEL Order, we dedicate ourselves to helping companies grow and to make life easier for everyone
Meet the directive team that make business and life easier!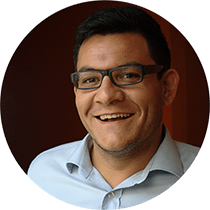 Jesús Mora
CEO and Founder
I'm a Telecommunications Engineer and MBA. I work hard to align the current needs of the market with our talent and the capabilities of STEL Order. My vision is to turn STEL into an enterprise that makes business and life easier for everyone. I'm kind of obsessed with scalability and making our product the best. I'm involved in the design and improvement process for STEL Order. I also love fishing, racket sports and marketing. I was 7 years old when I made my first company (and had to return the money).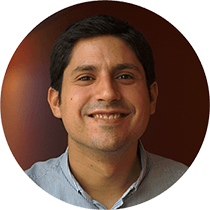 Alberto Abad
CFO and Founder
I'm a Telecommunications Engineer. I consider myself to be very creative and spent many hours putting together LEGO pieces when I was a kid. After finishing my degree, I decided to move away from basic research to focus entirely on STEL. My purpose is to see my research and creativity play an active role in the market using the solutions and products that we provide here at STEL. I enjoy music, movies, water sports and climbing.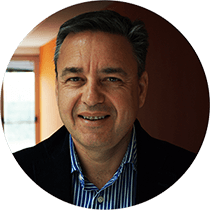 Francisco Moreno
Business Director
I represent the experience and knowledge in STEL after spending 25 years creating and developing companies. My education is in economics, and my obsession is to bring out the leadership skills in everyone around me and to help them achieve their goals. I dedicate my free time to business consulting (Talent Up Group), my family, friends and playing tennis. I still have it in me to laugh at myself, even when I lose.
Our company is made of telecommunications engineers, developers, designers, economists and marketing professionals. We look for qualified and dedicated individuals and we offer to help them grow and reach both their professional and personal dreams while they work for us. We all have a common goal: making business and life easier for small and medium-sized business owners and entrepreneurs around the world.
We are currently searching for:
iOS and Android Developers
Web and JAVA Developers and Designers
System Administrators
Online Marketing Specialists
Directive and Marketing Specialists
Sales Consultants
Graphic and Multimedia Designers
Technical Support Staff with fluent knowledge of English and/or French
Do you have any of these talents and qualifications? We would be grateful if you could send us your CV to jobs@stelorder.com.
Try STEL Order for FREE with all the support you need